Ep. 5 | BkChat Accra
a year ago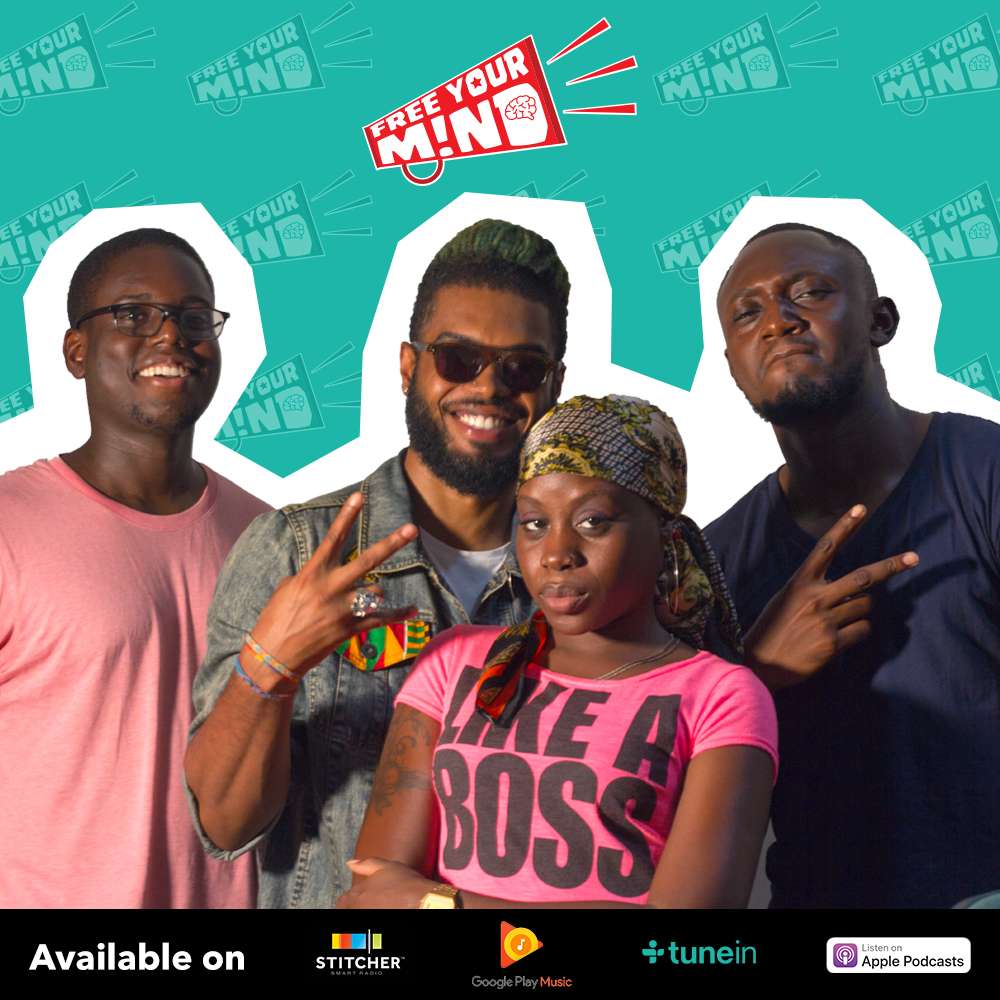 Hosts : Donald, Vee, & Ekow
Guest : Omar
0:05 Show intro and after a decade away, special guest Omar is back home.
2:47 The show kicks off with the "The One Man Thousand" segment. Omar clarifies some rumours and shares some stories from his past.
30:40 We talk about religion and morality in our Ghanaian society. The group rate how religious they are on a scale of one to ten while discussing the relationship between the two.
54:51 Omar talks about being "woke" and how he feels about the "woke" community.
1:08:51 Show wrap up and social media plugs.
---
Song Credit : Special thanks to Worlasi for use of his song, Cartoon. Find more of his work here