Ep. 22 | Another Day of War
2 years ago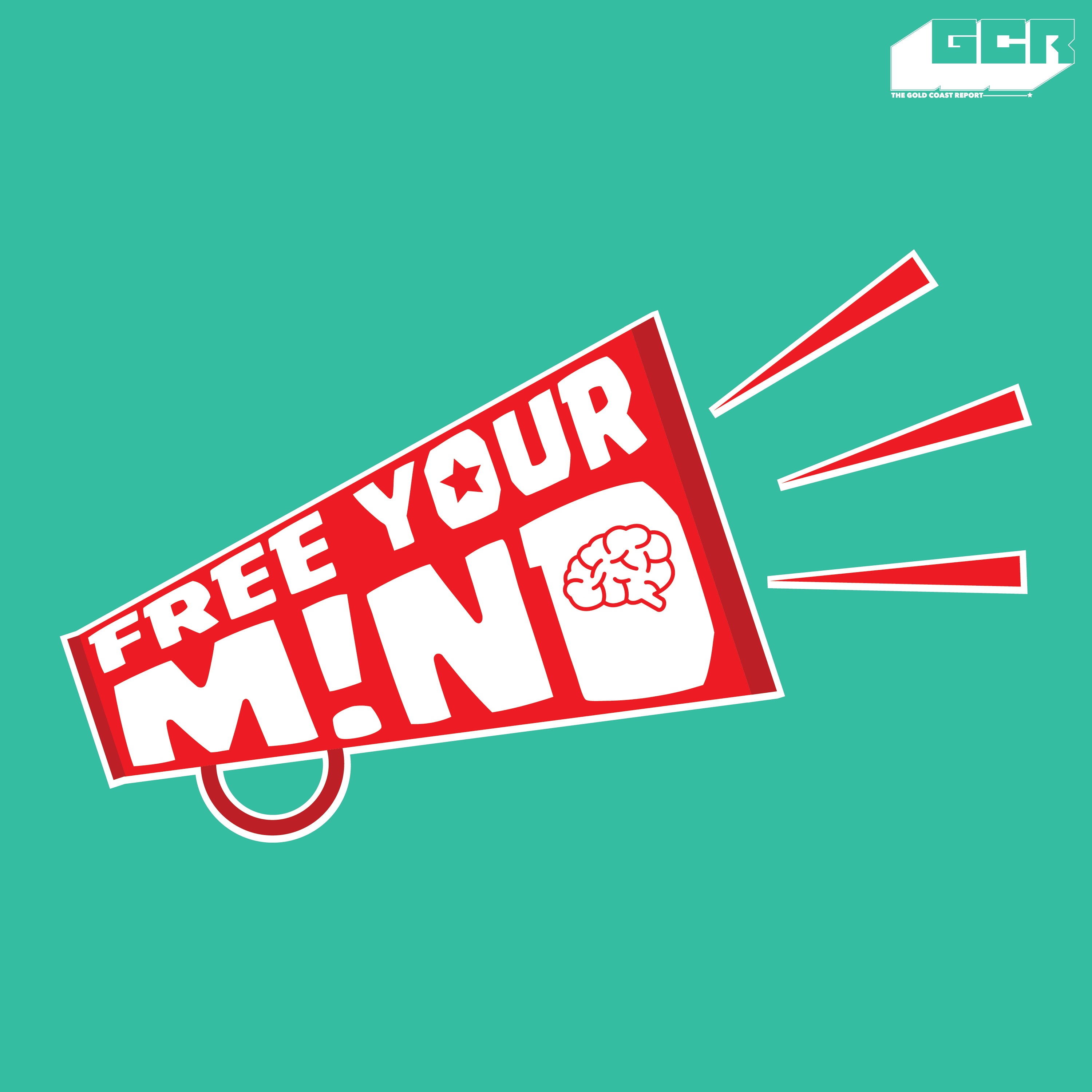 Hosts: Donald, Benji, Lemuel
Guest: Iphey
The crew catch up and Donald introduces Iphey (0:14). Donald's Tweet of the week has the crew sharing some childhood experiences (3:17) and Iphey talks about the changes she has observed among Nigerian parents over the years (11:47).
The group share their thoughts on the definition of masculinity (14:24). Iphey talks about labels and putting people in boxes (19:00). Afraid to cry Lemuel (23:17)? Lemuel talks about gender roles (24:22). I'm not fragile! Trust me (27:00)! The group discuss fighting for equality and shared experiences (32:05). Iphey talks about the everyday reality of a woman (34:34).
Benji talks about the motives of men in the fight for equality (38:58) and shares a story with the group (43:05). Benji shares his thoughts on accountability in a particular situation (47:01). The crew wrap up the show talking about Iphey's blog (48:46).
---
Song Credit : Special thanks to Worlasi for use of his song, Cartoon. Find more of his work here