Ep. 05 | #BoycottMarwako, Grubby Little Hands And Virgin Bros
3 years ago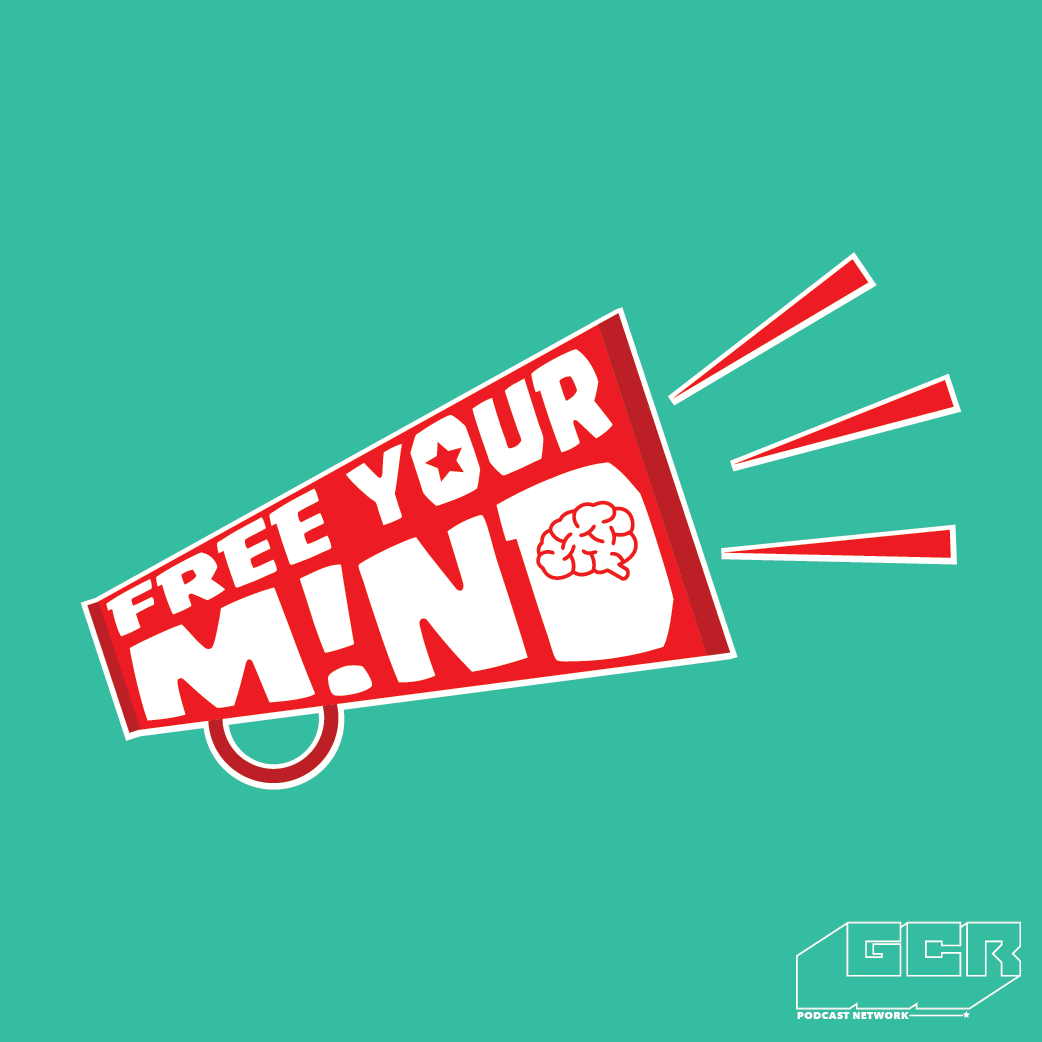 Hosts : Donald, Moos, Vee, Kess
The hosts begin the discussion on the Marwako incident that dominated headlines for the past month and resulted in the trend on social media, #boycottmarwako (1:17). The hosts have a debate on a story that sprang up during the week regarding some female students of the University of Ghana proposing that the details of lecturers who sexually harassed students should be made public (7:40).
The crew switch things up and get into the next segment for this episode called 'Tweet Of The Week', where the hosts bring up particular tweets that stood out for them on their timelines and they react to them (22:47).
Song Credit : Special thanks to Worlasi for use of his song, Cartoon. Find more of his work here.
---
Resource Links
https://www.primenewsghana.com/general-news/suspended-marwarko-supervisor-apologies-to-victim.html

http://mobile.ghanaweb.com/GhanaHomePage/NewsArchive/Marwarko-assault-Incident-has-been-exaggerated-Kitchen-supervisor-516407?channel=D1

http://ghonetv.com/2017/03/10/duffuor-foundation-eib-donate-to-marwarko-victim/

http://citifmonline.com/2017/03/09/publish-names-of-sexually-abusive-lecturers-ug-students-demand/