Ep. 03 | A Trip Down Memory Lane, #StrandedBae & We Talk Ribs.
3 years ago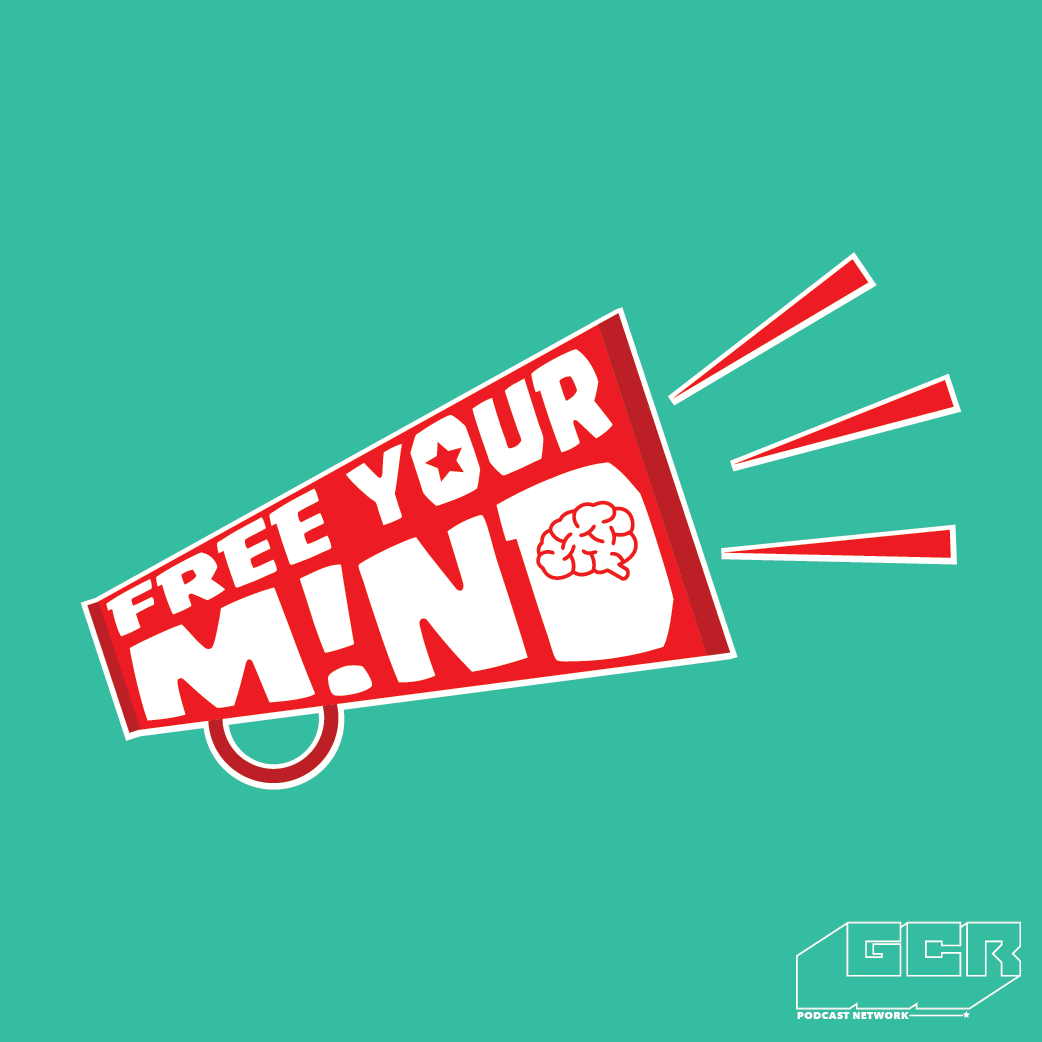 Hosts : Donald, Vee & Cel
Guest : Jeffrey Forson
In this episode of FYM Vee explains the origin story of the recently trending hashtag on social media #strandedbae (1:48). Cel mentions how ingenious it is to print a person's face on your shirt if you're picking them up from the airport rather than holding a sign up with their name on it,free advice! (3:42). Jeffrey reacts to #strandedbae as he questions several decisions made by 'Bae' (8:20). Donald questions whether an argument could be made about people having a working relationship via social media these days, Jeffrey clearly disagrees (10:12). Vee thinks people can start relationships via social media but its not enough to maintain a real one (10:23). Jeffrey says just because someone calls you their "rib" on social media doesn't mean they want to "put a ring on it" (10:30). Jeffrey does not think the woman in question has a reason to be upset (11:25). Vee thinks the woman in question has some reason to be upset but she generally fooled herself (11:29). Donald questions whether a guy is still a random dude after 3 months of interaction (12:14). Cel thinks that having seen a guy on facetime and hearing his voice is enough not to label this person a random dude (12:19). Jeffrey thinks it's very easy to show a person what you want them to see on social media and is therefore dangerous to take any of it seriously (12:49). Vee and Cel think the woman is a schemer and her actions were calculated (15:52). Vee and Cel also suspect the sex must have been whack but Jeffrey disagrees that it explains the guy's behaviour (19:12).
The co hosts play "One Man Thousand with Jeffrey Forson, with Donald explaining what this segment is all about (21:00) . Jeffrey talks about his personality and dishes on who he was in high school after Cel asks him how popular he was in high school (23:38). Jeffrey shares his opinion on whether his girl can still be friends with her ex (25:02). Vee asks Jeffrey if he has ever been involved in a sex tape (25:56). Jeffrey and the co hosts discuss the differences between sex scenes from Ghanaian movies and others (26:52). Jeffrey takes the co hosts down memory lane regarding silly high school behaviour after Cel asks him to reveal his most embarrassing moment (27:42). Jeffrey dishes out on his role and debuting in season 2 of Ghanaian TV series Cocoa Brown (30:12). Jeffrey also discusses his upcoming project "the Northern King (30:40). For more info on Ghanaian TV series Cocoa Brown and The upcoming movie "The Northern King", please checkout our weekly newsletter on our website www.thegoldcoastreport.com. Want to know more about our special guest and show him some love? Follow him on Twitter & Instagram @jeffreyforson and on Facebook 'Jeffrey Forson'.
Continue the conversation with us via email freeyourmind@thegoldcoastreport.com and keep up to date with us on social media Twitter : @gcrfreeyourmind
Song Credit : Special thanks to Worlasi for use of his song, Cartoon. Find more of his work here.