Ep. 26 | Man's Not Hot!
2 years ago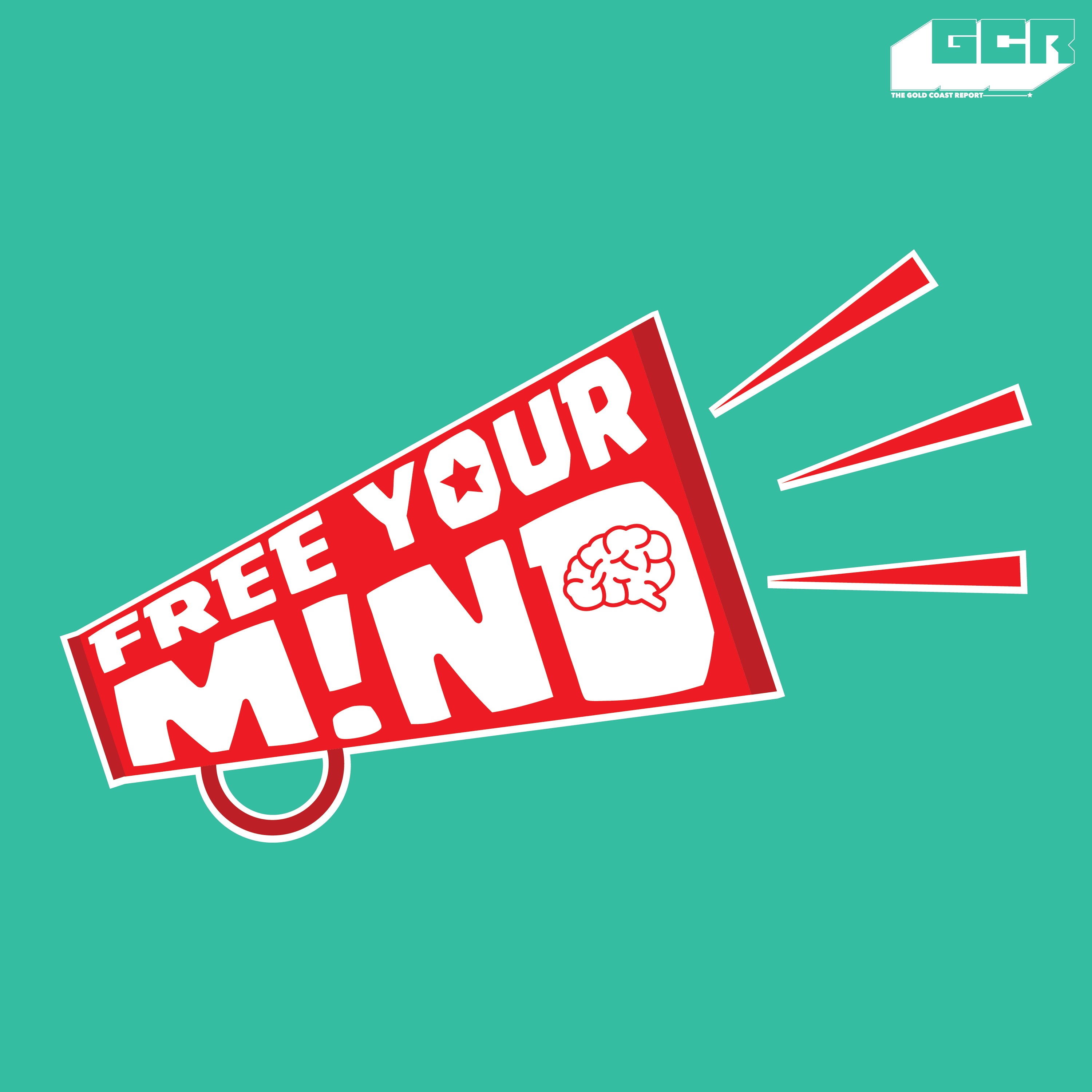 Hosts : Donald, Vee, Gavin, Andrea and Bridget
Gavin is back (0:40)! The FYM crew catch up but does anybody believe Donald around here anymore (2:31)?? The ting goes skraaaaaa (3:22)!!! Vee and Bridget are not really feeling Michael Daapah's hype as the group share their thoughts on the "One Corner" song (3:58).
This week we discuss faking accents aka 'Locally Acquired Fake Accents' (LAFA) and ask how prevalent this is on Ghanaian podcasts and in the media (11:00). Bridget speaks to the feeling that "west is better" (15:04) & Andrea talks about the difficulty in distinguishing between fake and real accents (16:29).
What do you think about the people who can switch it up (19:00)? Wait, you have a boyfriend (25:55)? Out of the blue, your father you never knew shows up and wants to reconnect, are you having it (32:25)? But he scammed me first (38:25)!
Before we wrap up Gavin has a message for his daddy if you happen to bump into him anywhere (47:00).
---
Song Credit : Special thanks to Worlasi for use of his song, Cartoon. Find more of his work here