Ep. 8 | #TBT
a year ago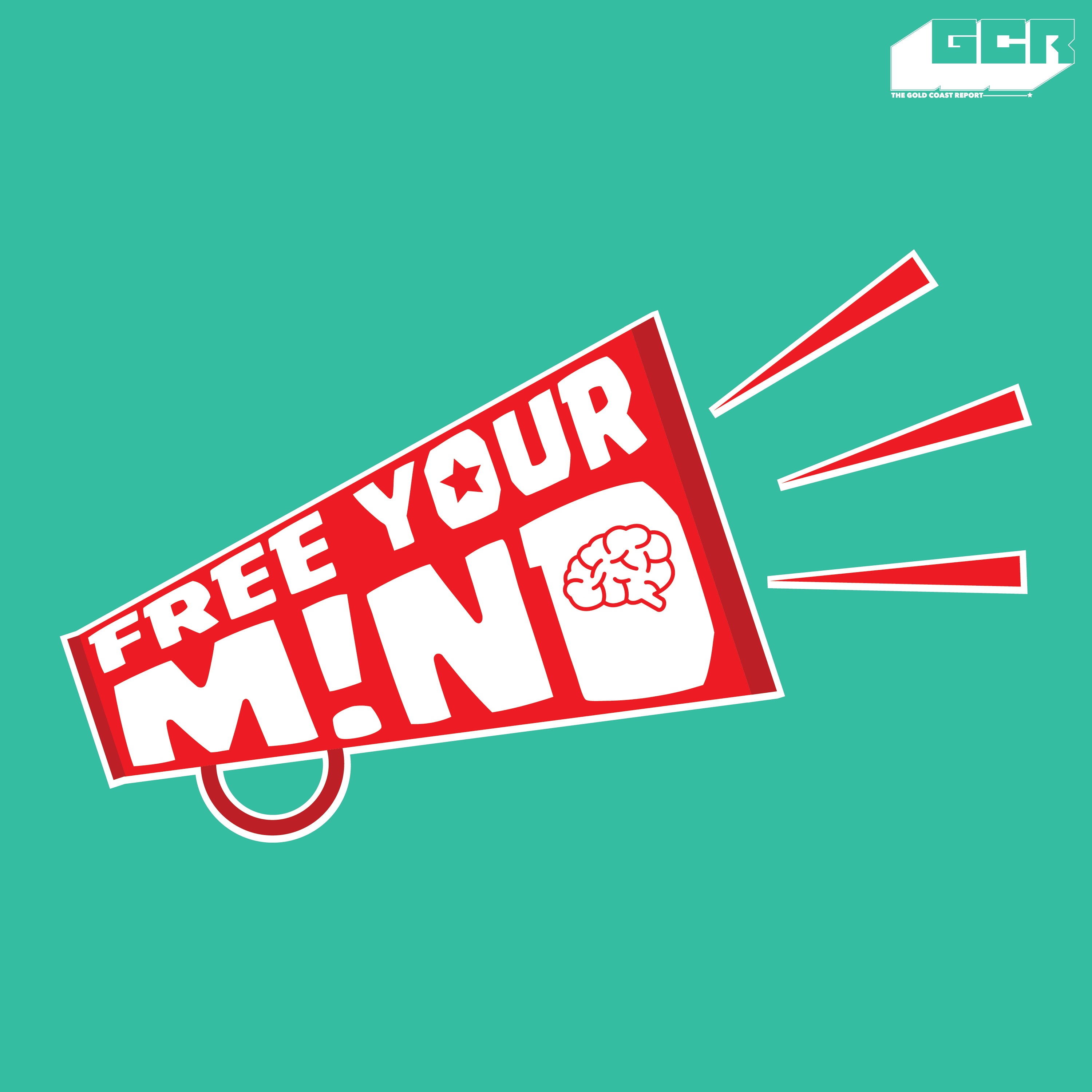 Hosts: Donald, Caren, Afi
0:30 The crew catchup and do a quick recap ona previous episode.
1:30 Afi shares details of her detox routine and Donald is back in the gym.....to meet people?
3:00 The group share their thoughts on daylight robberies, security measures and is it 911 or 191?
9:57 #teamlightskin has got pregnant women swallowing pills now?
13:06 Donald begins a discussion on sexual harassment by sharing a story with the group.
15:31 We talk about how much room men are given to get away with it and the many reasons why people struggle to come forward.
26:00 Caren talks about how difficult it can be to investigate sexual harassment situations.
27:30 We discuss the power of social media
30:01 Donald shares the tweet of the week!
---
Song Credit : Special thanks to Worlasi for use of his song, Cartoon. Find more of his work here