Ep. 04 | Oscar Gaffe, Ghana Must Go And By The Way, Are You Okay?
3 years ago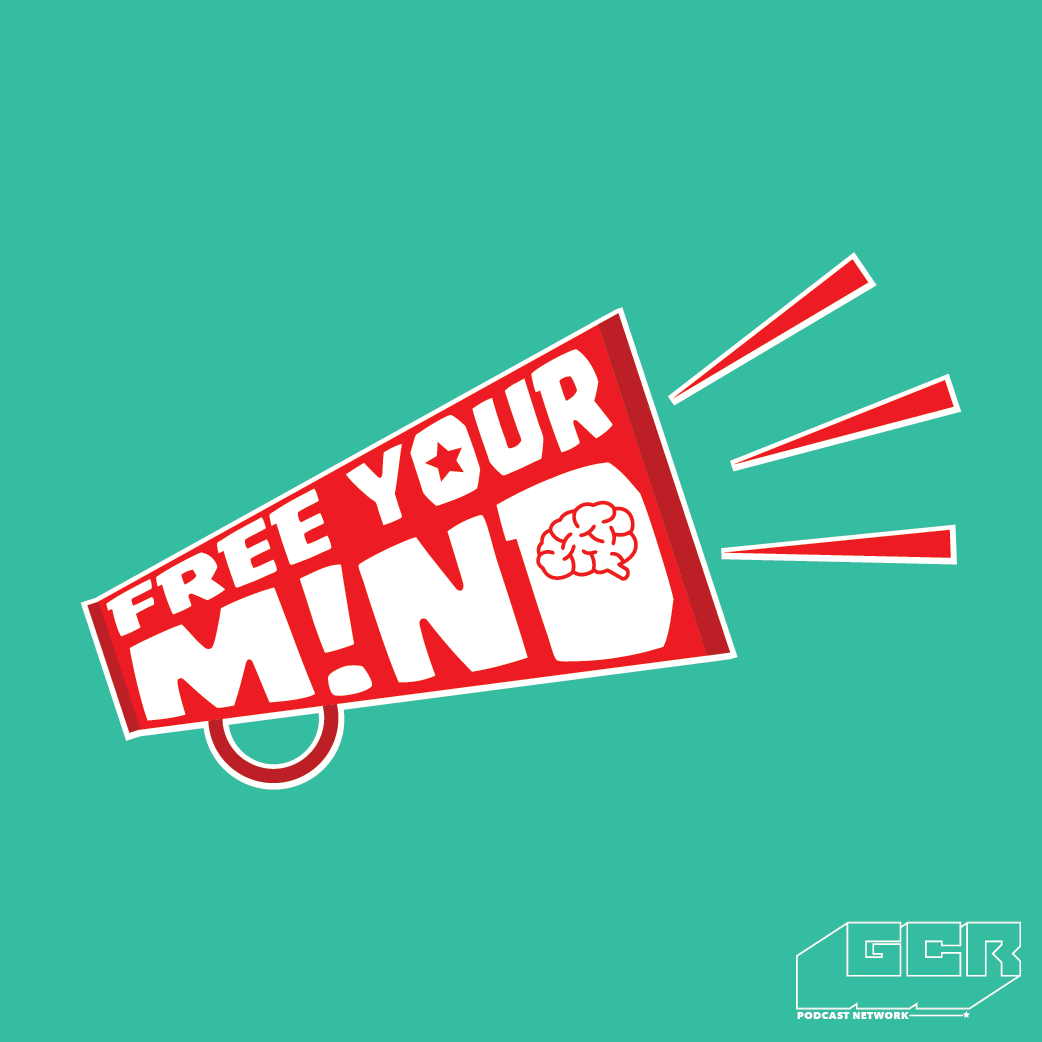 Hosts : Donald, Cel and Benji
Guests : Poqua (@Ms_Adu)
The hosts discuss the recent suicide case that rocked the nation and dominated the headlines in Ghana for the past couple of weeks regarding a student of the Kwame Nkrumah University of Science and Technology(KNUST),who took her own life by hanging herself in her room according to reports. The crew also talk about the speculation surrounding the reasons why she did it (1:39). The group discuss the broader topic of depression and mental health in Ghana (3:05).
The group discuss mental health support systems in the Ghanaian society (11:58) the co hosts get into the "Ghana Must Go" segment which is basically a segment where they discuss certain habits, perceptions and issues that Ghana as a nation need to let go of, or improve upon. This week, the group discuss the flaws in the Ghanaian educational system (22:39)
Song Credit : Special thanks to Worlasi for use of his song, Cartoon. Find more of his work here.
---
Resource Links
http://buzzghana.com/knust-student-suicide/
https://www.nimh.nih.gov/health/publications/depression-what-you-need-to-know/index.shtml