Ep. 13 | It's Complicated
2 years ago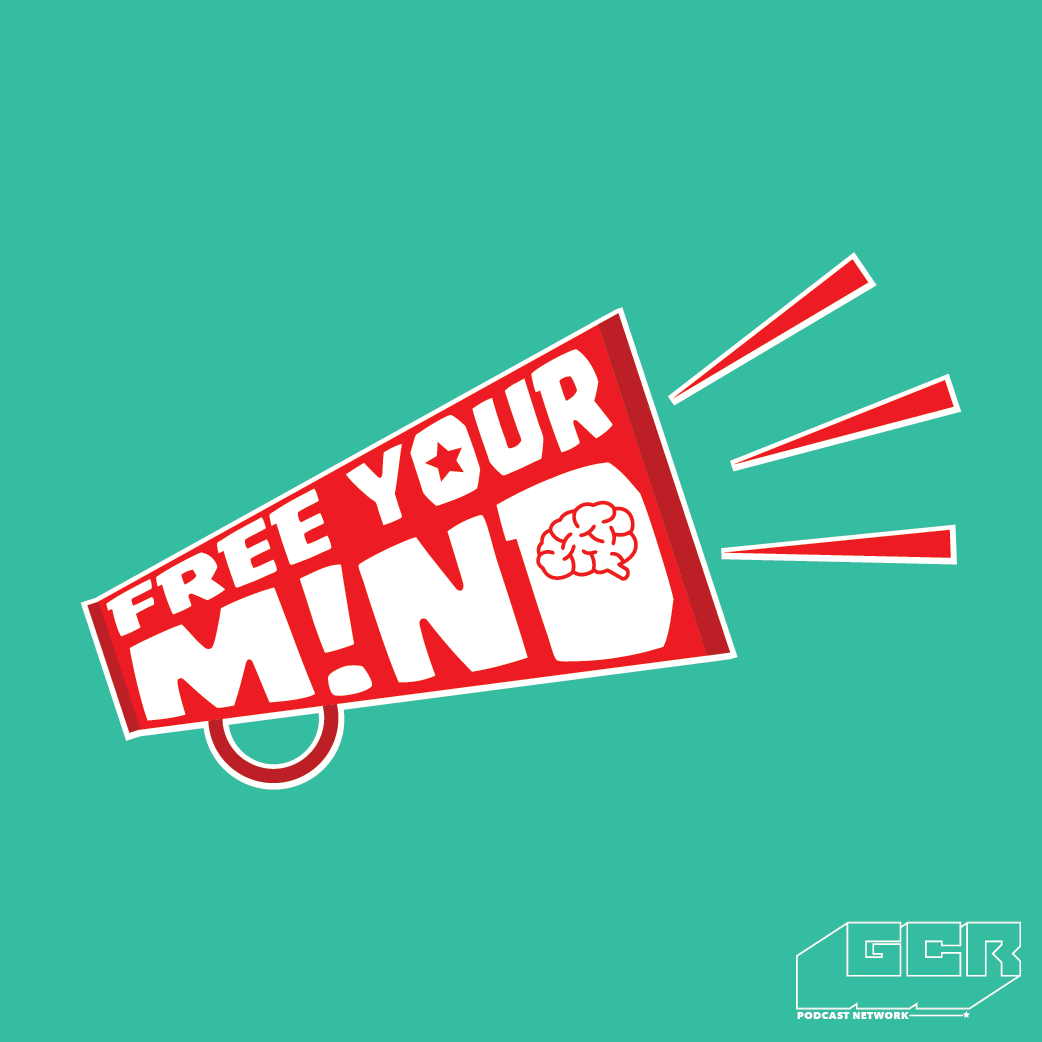 Guest(s) : Paul, Margaret, Edna and Gerard
Welcome to Topsy-Turvy week on The Gold Coast Report podcast network! The Show host introduces himself and his guests (0:10), life is good at MEST (1:37). How has social media affected how we interact with each other (7:08)? Margaret talks about the role parental guidance can play in controlling social media use among kids (11:20) and Paul shares his thoughts on social media as a tool (12:25) What? You can do that(13:30)!? Edna talks social media business and linkedin (16:15).
Have you ever tried recording a whole event with an iPad (17:25)? Gerard shares his thoughts on how much of a distraction social media can be (18:52). Does social media enable you feed your ego? The crew discuss different scenarios (20:00). Margaret and Edna dish on reality shows in Kenya, we have those in Ghana(26:24)?? The crew get into the next segment, "Keeping It Real" and begin by sharing their opinions on sharing bank accounts with your significant other (28:10).
Should we glorify overweight people or encourage or motivate them to lose weight(37:20)? The guests share their thoughts on polygamy. Would they take the offer if it was legal (46:40)?
---
Song Credit : Special thanks to Worlasi for use of his song, Cartoon. Find more of his work here
Find out more on the Free Your Mind website.