Ep. 29 | First Of All, F**K YOU!
2 years ago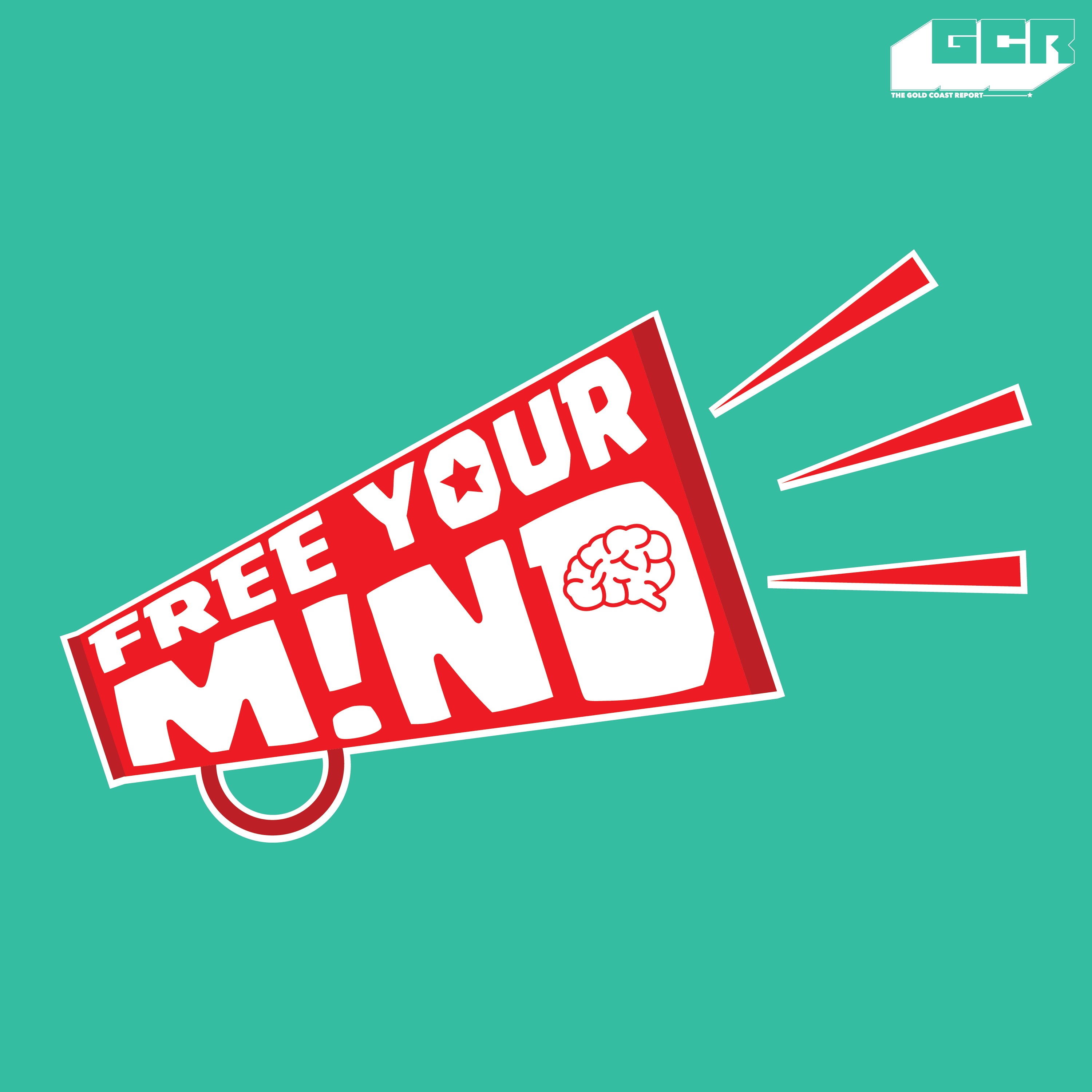 Host : Moos
Guests : Maame, KO
Where's Donald (0:05)? Moos shares a tweet with Maame and KO, as they try to "keep it real" (0:45). As Moos shares the experiences of others, the boys ask Maame what her "never again" is (3:59). Maame can f-up your life (9:20)! As the group discuss how people react to breakups, Maame shares her experience (13:19).
Love is trash (29:31)? KO argues that love is a choice (34:12). It's time to talk about misogyny in hip hop (40:17). KO is adamant that hip hop is a reflection of the times as Moos shares his internal conflict (41:10). KO talks about growing with an artist (50:44) Maame shares her opinion on raising your kids in our world but Moos wants to clear some things up (55:37).
Before the show wraps up, Moos shares an update on what Donald has been up to (1:00:12).
---
Song Credit : Special thanks to Worlasi for use of his song, Cartoon. Find more of his work here