Ep. 09 | Snip, Snip! Well done!
2 years ago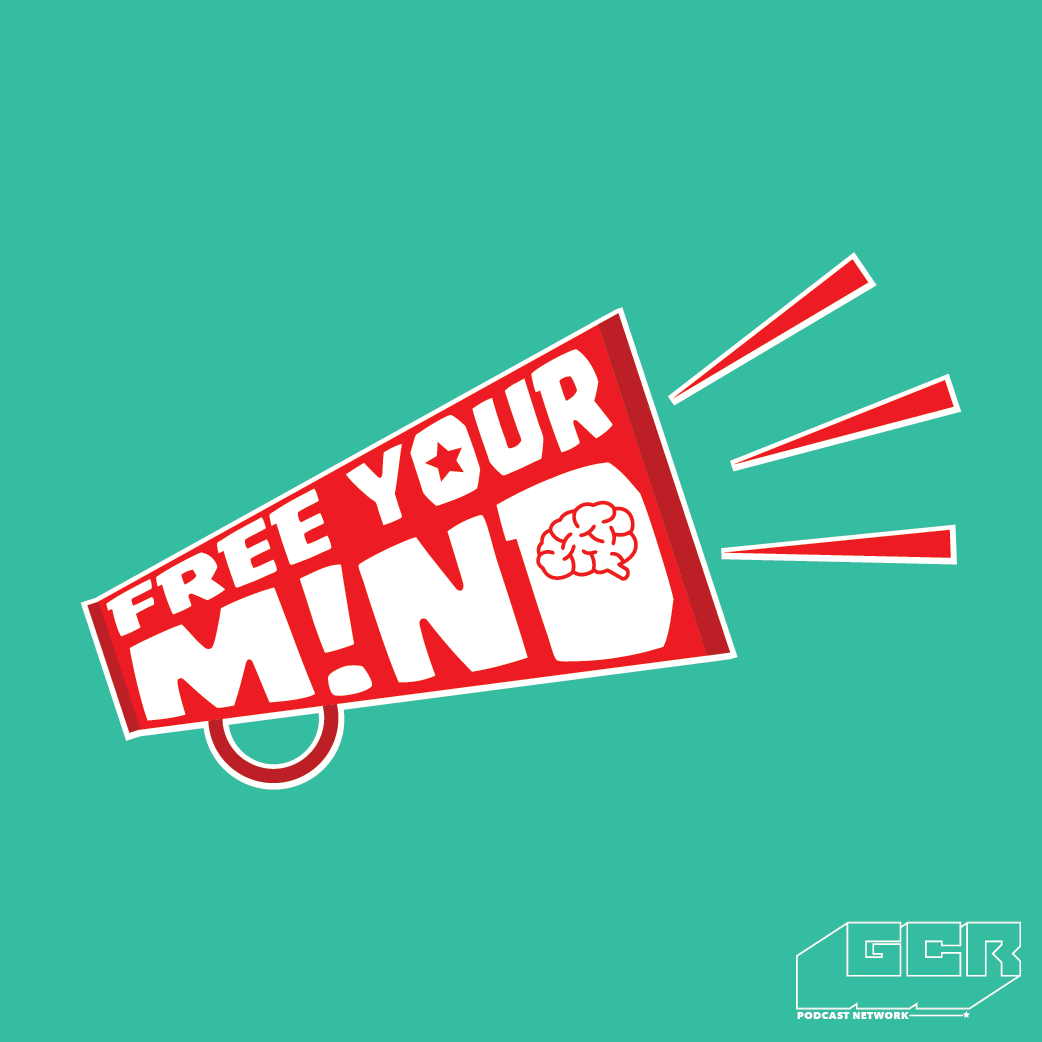 Hosts : Donald, Vee, Benji
Guest : Nana Ama
Hey Nana Ama! Our guest tells us how "eventful" her week has been (0:10). The show kicks off with the Free Your Mind Frenzy segment, as the hosts discuss different stories from Ghana and around the African continent (0:35).
Nana Ama shares her related experiences as the crew discuss a story from Nigeria, regarding a senior commander for the Road Safety Organisation who was reprimanded for cutting off the hair of female officers as punishment (1:00). Nana Ama and Benji react to the comments made by the former moderater of the Presbyterian church of Ghana Very Rev. Prof. Emmanuel Martey regarding mental health issues among students (4:34). The crew discuss the state of the systems in place to deal with mental health issues in Ghana (8:55). Donald introduces the main topic for this episode (14:35). Vee suggests she may have knowledge that Benji has been sexually harassed before (15:10).
Benji reminds us who Nana Ama is (16:20). Nana Ama talks about her experience so far as she recollects her encounter with the Ghana Police Force and updates the co hosts on events in the past month (16:35). The crew discuss the role social media plays in giving people a voice (30:05).
We have a Blackstar! (37:00).
Song Credit : Special thanks to Worlasi for use of his song, Cartoon. Find more of his work here
---
Resource Links
http://www.bbc.com/news/world-africa-39567638?ocid=socialflow_twitter
http://citifmonline.com/2017/04/12/adolescent-suicides-due-to-lack-of-moral-training-prof-martey/
http://www.vogue.co.uk/article/edward-enninful-vogue-announces-alexandra-shulman-successor-new-editor