Ep. 17 | Reflection Of The Times
2 years ago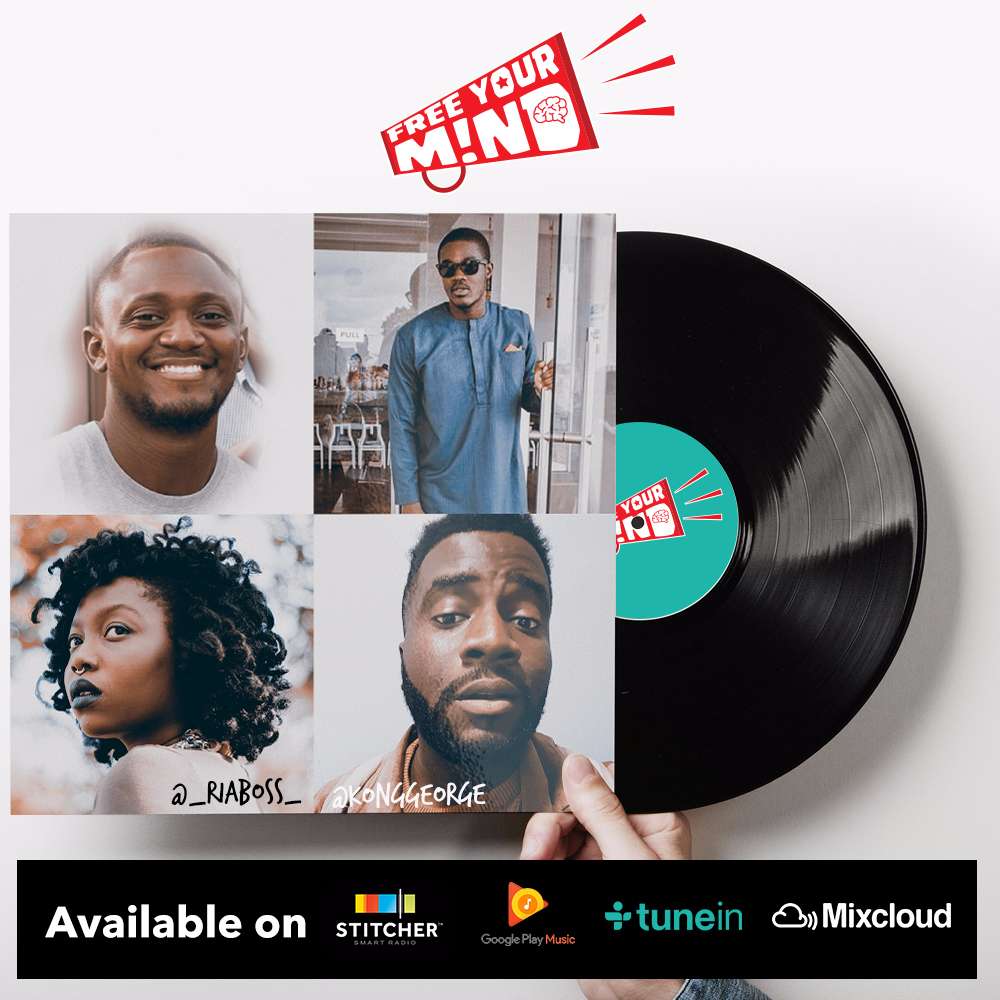 Guests : Ria Boss and George Ofori
The group catch up and talk Black Girls Glow new album (1:30). The keeping It real segment begins with Lemuel putting Ria on the spot (4:55). George puts his psychology major to good use (6:13). Ria steps in to defend good men (7:34). George shares his thoughts on organic followers and dignity (13:52). Ria talks about double standards (16:51). Lemuel takes the group on a trip down memory lane (18:30). Ria is asking them Brooklyn questions though (21:54)! Ria discusses being real in your music (29:09). Donald shares his thoughts on the misconceptions of mental health in the Ghanaian society (30:00). George talks about the angle of his music (31:20).
There is a case for every genre of music (36:36). Lemuel talks about celebrities that respond to negativity on social media (47:53). Ria has a confession (49:43). George bemoans the least slickest taxi driver in Accra (53:25). Lemuel is your friendly neighbourhood spiderman! (56:22) Wait, you what Donald (57:58)??
---
Song Credit : Special thanks to Worlasi for use of his song, Cartoon. Find more of his work here
Find out more on the Free Your Mind website.