Ep. 4 | Three Peas In A Pod
a year ago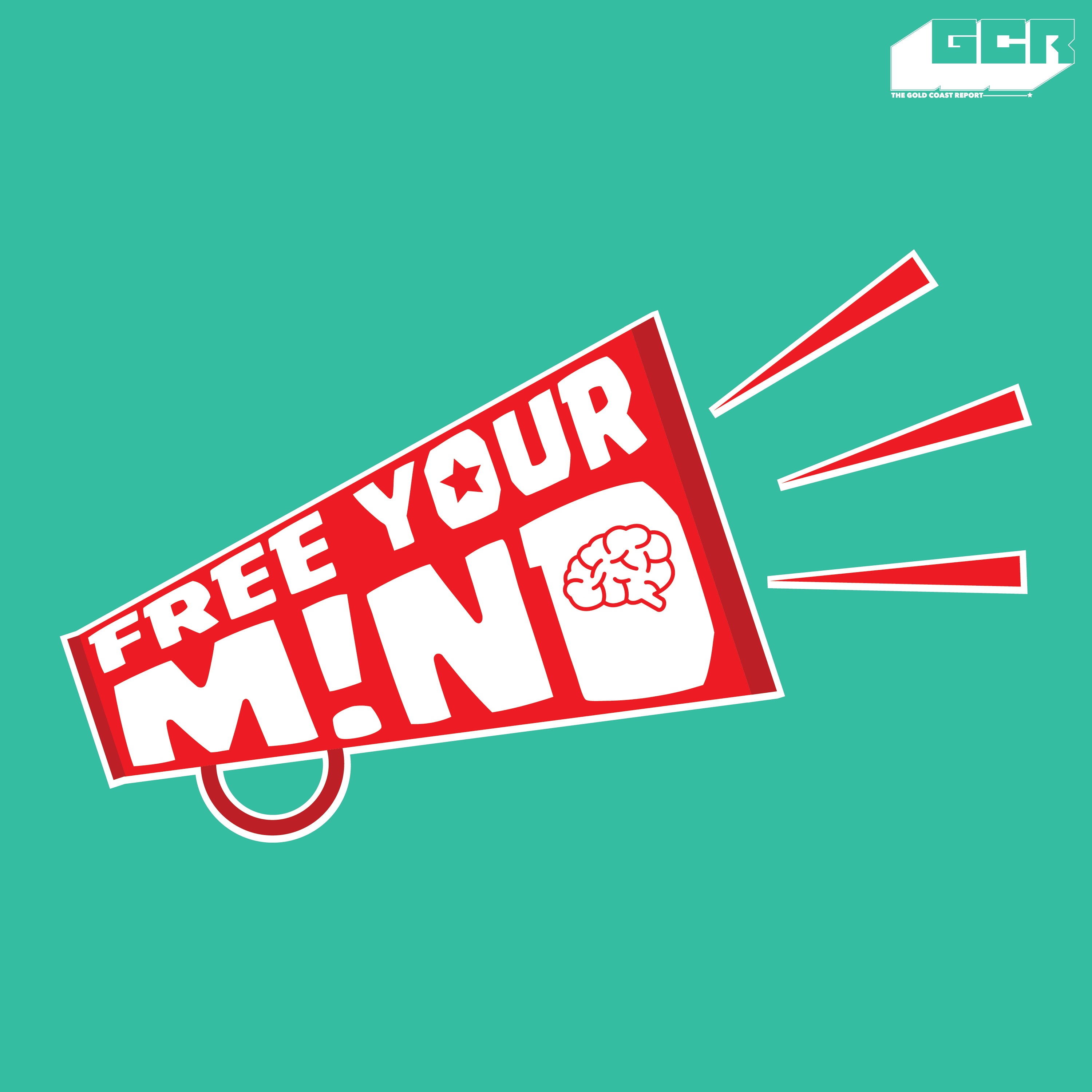 Hosts : Donald, Afi & Lemuel
0:05 Afi and Lemuel return! The crew catch up on what they've been up to over the weekend.
4:50 Donald, Afi and Lemuel play a little game of two truths and lie!
15:00 We talk about compatibility in relationships as each co host shares their own understanding of it and try to make sense of it.
26:00 The crew keep it real as we discuss the talking phase as Afi shares her thoughts on the importance of communication.
31:40 Lemuel talks about "breaks" in relationships as Afi discusses the need to set the terms of a break.
44:38 Show wrap up and social media plugs.
---
Song Credit : Special thanks to Worlasi for use of his song, Cartoon. Find more of his work here