Ep. 28 | Your MCM
2 years ago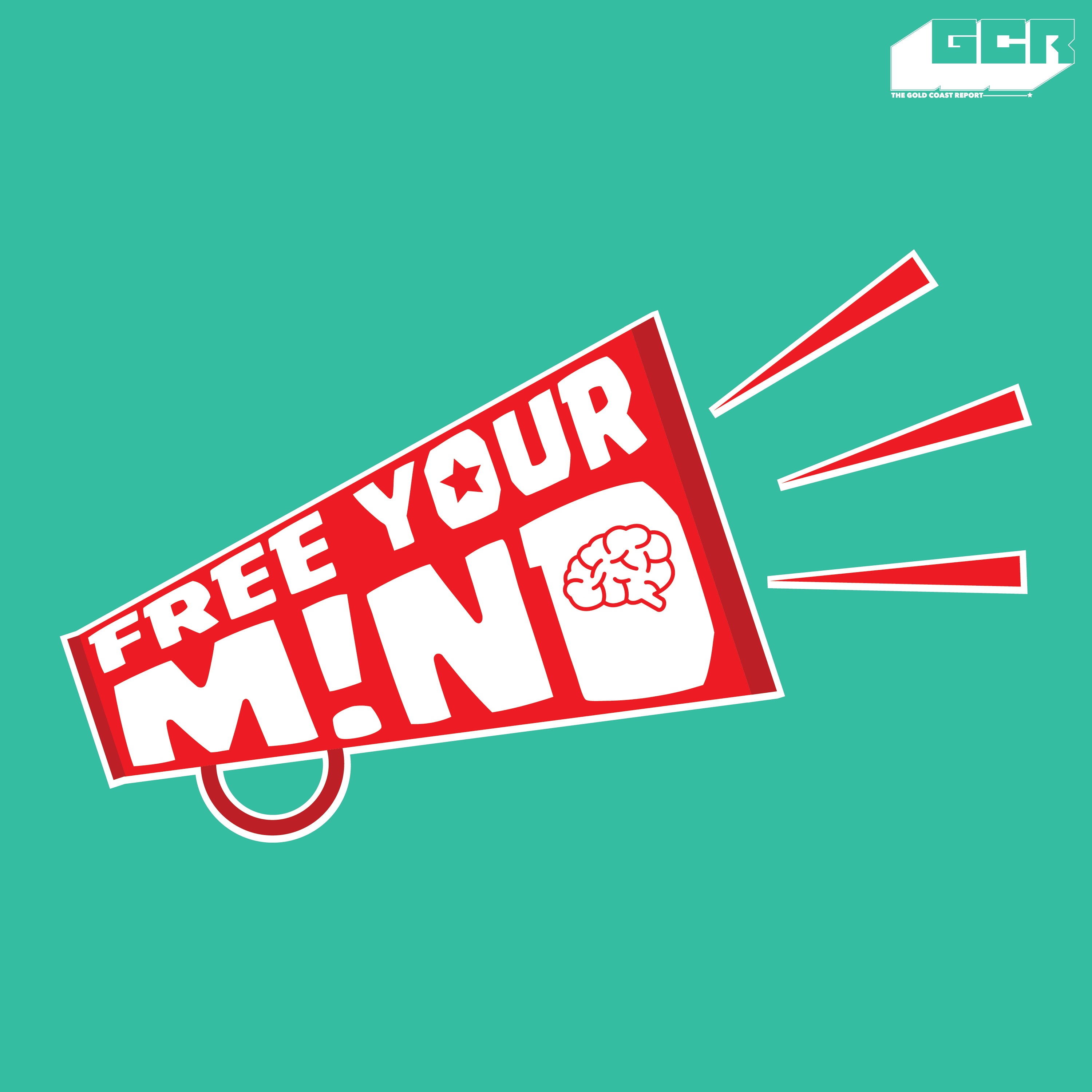 Hosts : Donald, Gavin
Guest : Judah
Donald is joined by Gavin and Judah aka J - New from the westside, we catch up and get to know more about our guest (0:10). Judah and Gavin talk about their self control but what is Gavin on about (4:09)?? Judah takes us on a trip down memory lane (12:55). Wait, what do I have to do for 300gh (16:14)?? You never hustled before huh? Did you ever consider male prostitution (22:48)?
Did our president's twitter account go too far though (26:50)? Ghana Post GPS sounds really good but could there already be controversy (29:30)? Judah shares his concerns on our maintenance culture as we discuss the benefits of the app (35:55).
We talk about the #jackwhereareyou campaign (38:40). We join in the debate on private schools vs local schools in Ghana (40:00). Judah goes on a passionate rant on giving the youth a chance (56:15).
---
Song Credit : Special thanks to Worlasi for use of his song, Cartoon. Find more of his work here