Ep. 21 | What Are We?
2 years ago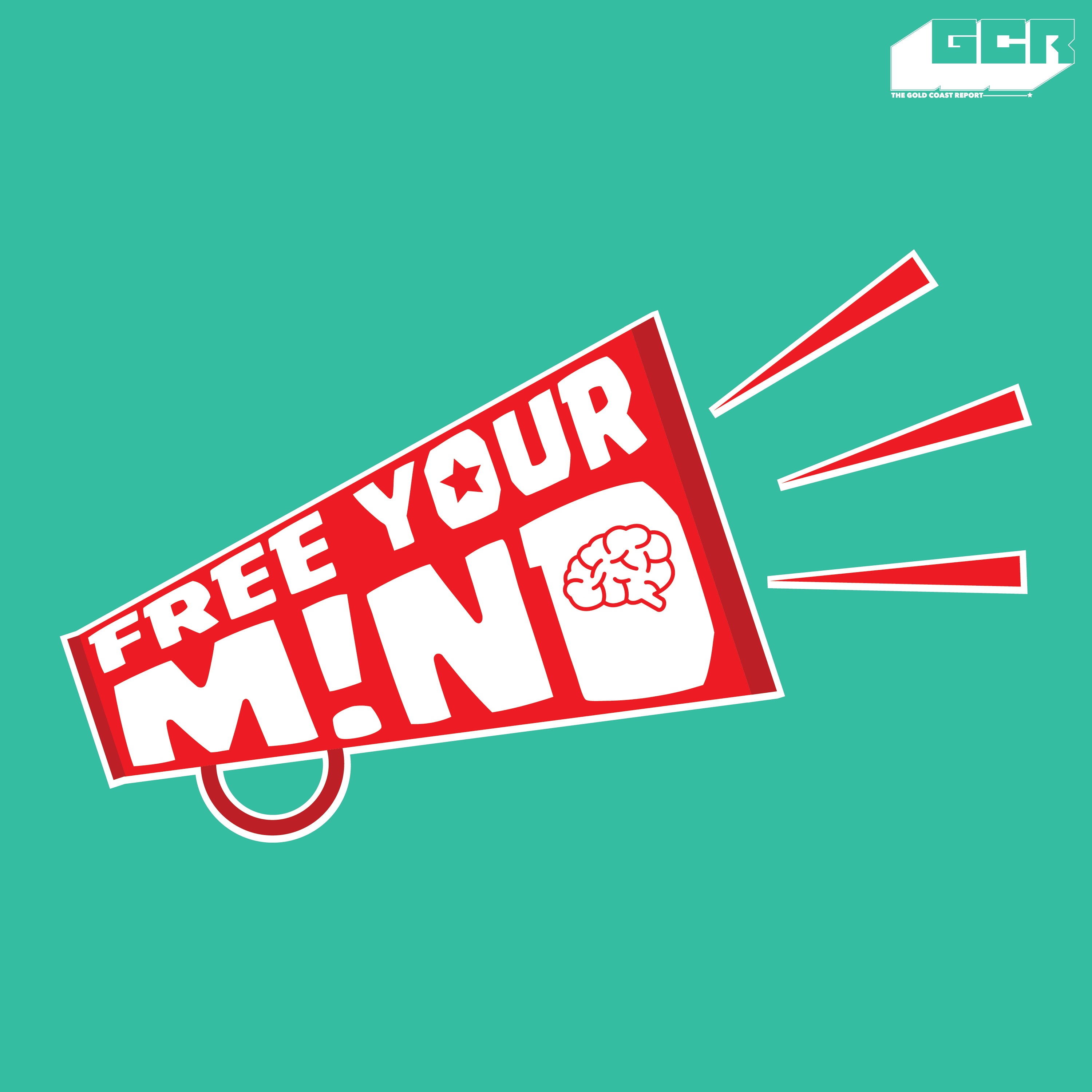 Host (s): Donald, Vee, Kess & Lemuel.
The crew catch up after a week long break (0:15). Kess is still getting the hang of married life, good luck Kess! (1:00). The group begin this episode by talking about Becca's new album and Adomaa's new single "Bra" (1:37). Donald brings up an interesting quote that sparks up a debate (5:10).
Vee nudges the conversation towards communication and gender roles (12:03) and Lemuel brings up picking and choosing (13:19) what got you from girlfriend to wife? Kess talks about the importance of honesty (16:09). Vee hates talking (17:47)!
5 different women? No wonder twitter went crazy (21:19)! Lemuel has an issue with Ghanaian women (27:44). Vee discusses protection and background checks (28:46) as the FYM crew ask what's up Benji (30:00)? Lemuel talks about the financial implications of relationships and setting standards (31:20). Donald takes the group on a trip down memory lane (35:55) as we end our this episode by saluting our Blackstar for the week (38:00)!
---
Song Credit : Special thanks to Worlasi for use of his song, Cartoon. Find more of his work here