Ep. 01 | Rejection, Mind Games And The Hunt
3 years ago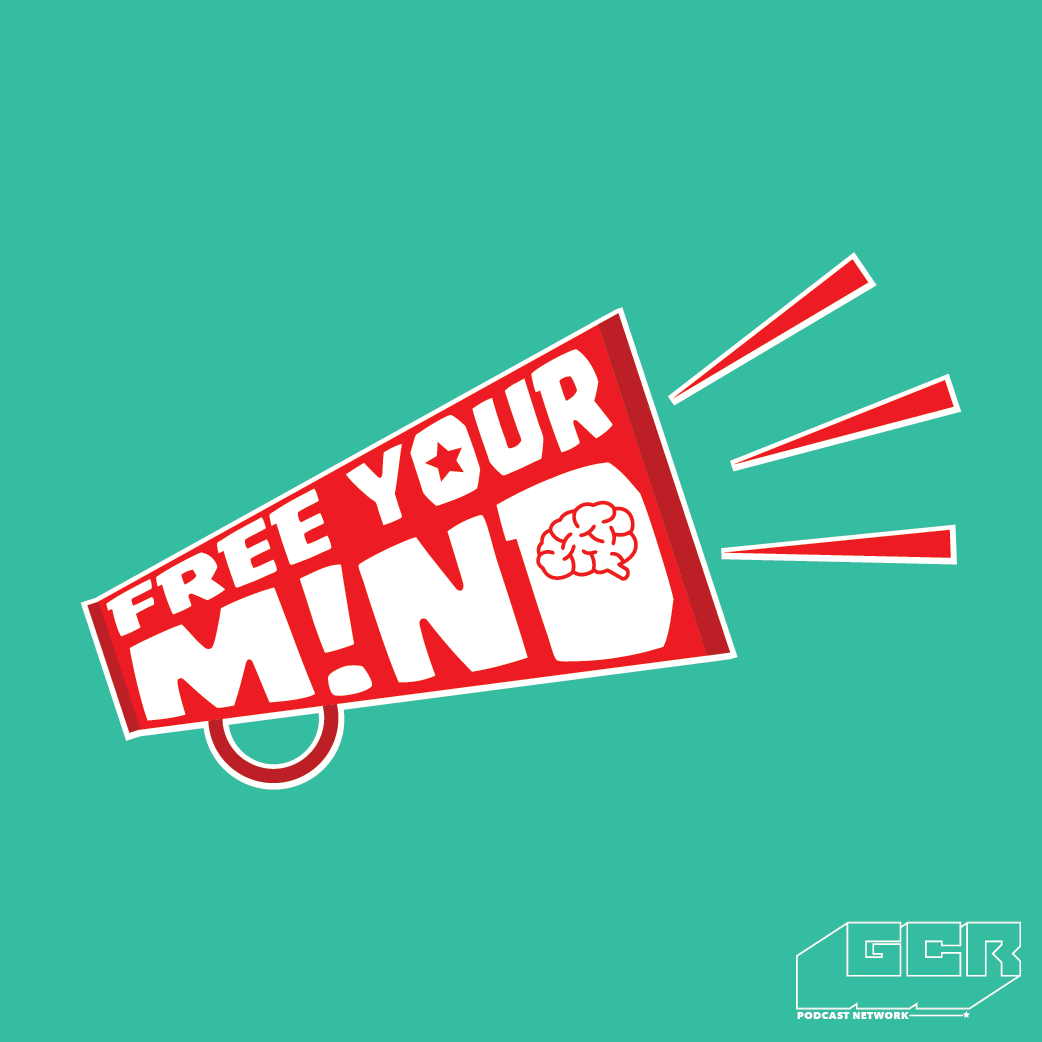 Hosts : Moos, Donald Aryee, Vee, Kess & Benji.
Welcome to the maiden episode of Free Your Mind!
On this episode, the crew discuss whether men are better equipped to handle rejection compared to women (1:10). The group share their personal experiences with rejection (3:55). The FYM crew talk about some of the common reactions to rejection (15:15) Vee and Kess talk about "the grieving period" and their expectations of men who get rejected from a woman's perspective (24:34).
Continue the conversation with us via email freeyourmind@thegoldcoastreport.com and follow us on social media: Twitter : @gcrfreeyourmind Instagram : @thegoldcoastreport Facebook : @thegoldcoastreport Checkout our website www.thegoldcoastreport.com for more quality content that entertains,educates and informs!
Song Credit : Special thanks to Worlasi for use of his song, Cartoon. Find more of his work here.