Ep. 14 | Cocktails and Vibes
2 years ago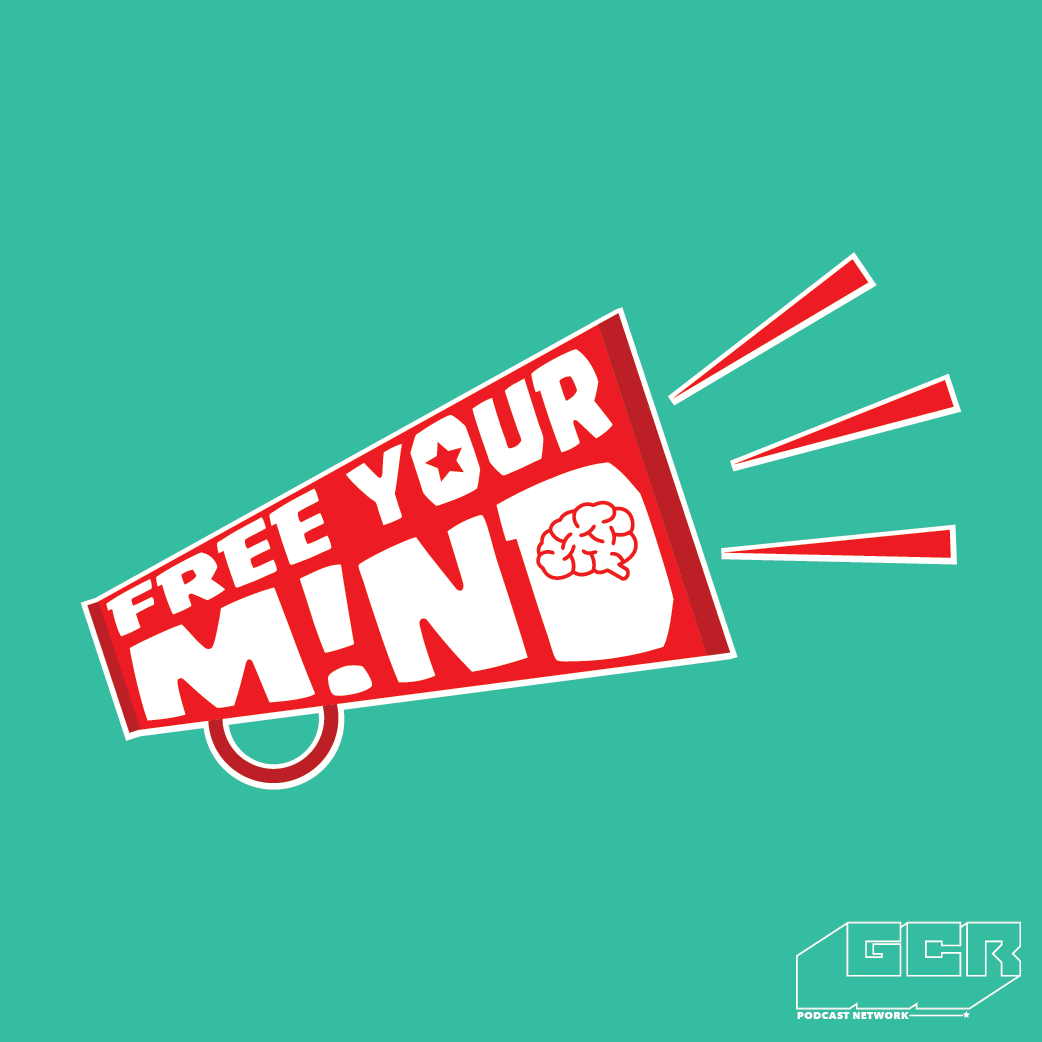 Hosts : Donald, Benji
Guest(s) : Mame (@mamestastes), Kwame (@Biishville)
We're back with episode 14! Donald introduces the guests & the crew catch-up on what sort of week they've had (0:10). Ghanaians are very nice and warm people, right (2:55)? Benji shares an experience regarding poor customer service (4:45) and if you are in the service industry, be careful because you can really catch these hands (5:50)!
Kwame shares an awkward experience he had in one of Accra's popular spots (8:10). Mame and Kwame talk about customer service and the whole experience (11:27). The FYM crew discuss the responsibilities of business owners (18:30) & the value of time (20:30).
Kwame talks about why you shouldn't involve friends in your business (21:05) & Mame gives some advice on how to tell your friend that their sh!t sucks (23:20) and we've got Squad Goals (26:54)!
It's time for Keeping It Real (31:16) & Benji talks about humble beginnings (33:45) and the group discuss opening doors and establishing networks (38:06). We ask the FYM crew to share their web browser history (39:00) as we wrap up this week's episode with Benji sharing his thoughts on Joy FM and recording tapes (41:00).
---
Song Credit : Special thanks to Worlasi for use of his song, Cartoon. Find more of his work here
Find out more on the Free Your Mind website.