Ep. 27 | Click Bait
2 years ago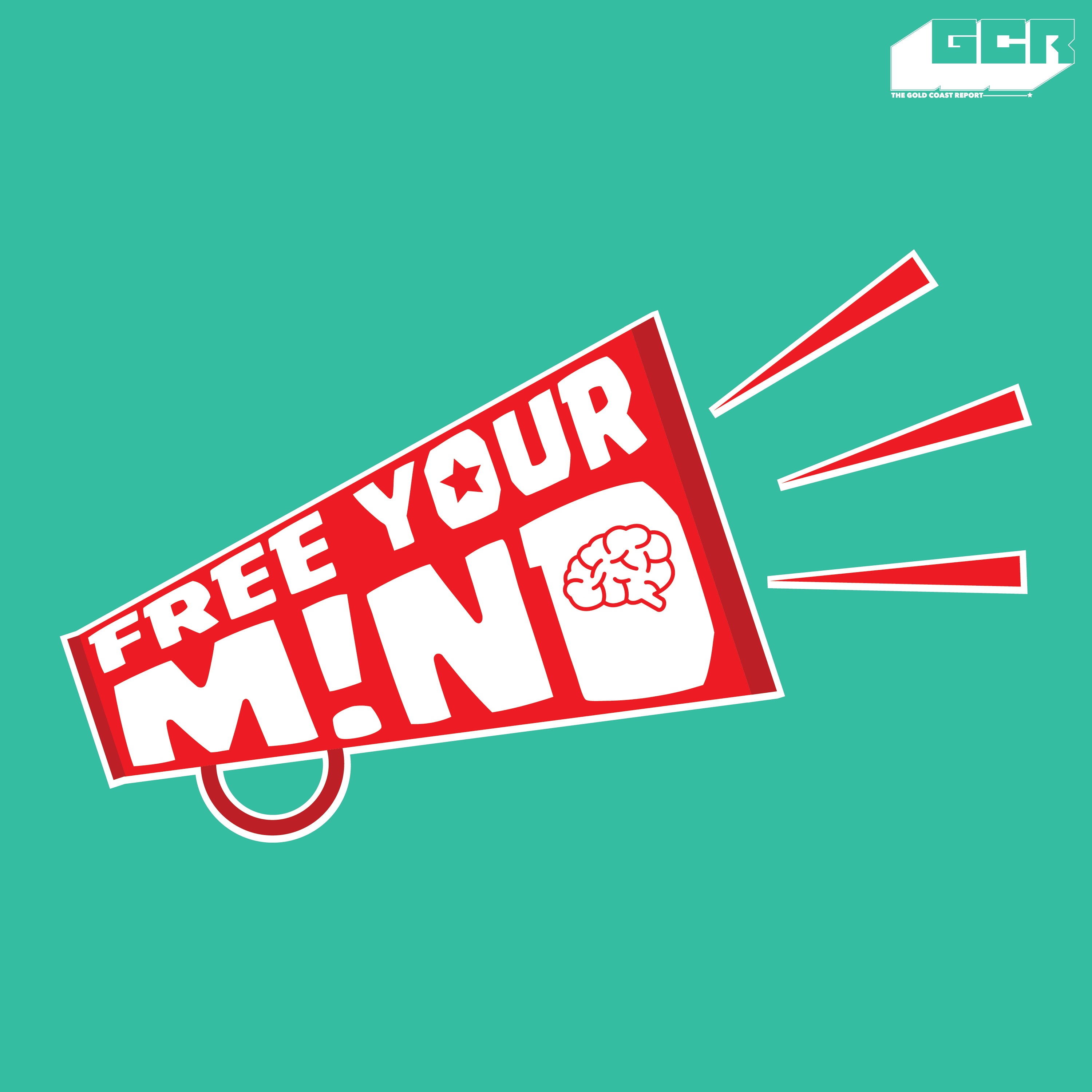 Hosts : Donald, Vee, Moos, Cyril
This week the team discuss the "atomic" explosion, the roles and responsibilities of the media and society (8:00). Does the buck fall on us the readers and listeners because we influence what the media puts out? (14:06) we discuss the implications in the aftermath of the tragedy (17:18) but wait, what came before shooting shots (20:38)?
The FYM crew share their thoughts on Akon's lifestyle (21:00). Are relationships simply an arrangement between two people (28:00)?
We discuss the stigma and prospects of employment for people with disabilities (37:20). Where do I go when I die (45:08)?
---
Song Credit : Special thanks to Worlasi for use of his song, Cartoon. Find more of his work here