Ep. 15 | Business Men in Makola
2 years ago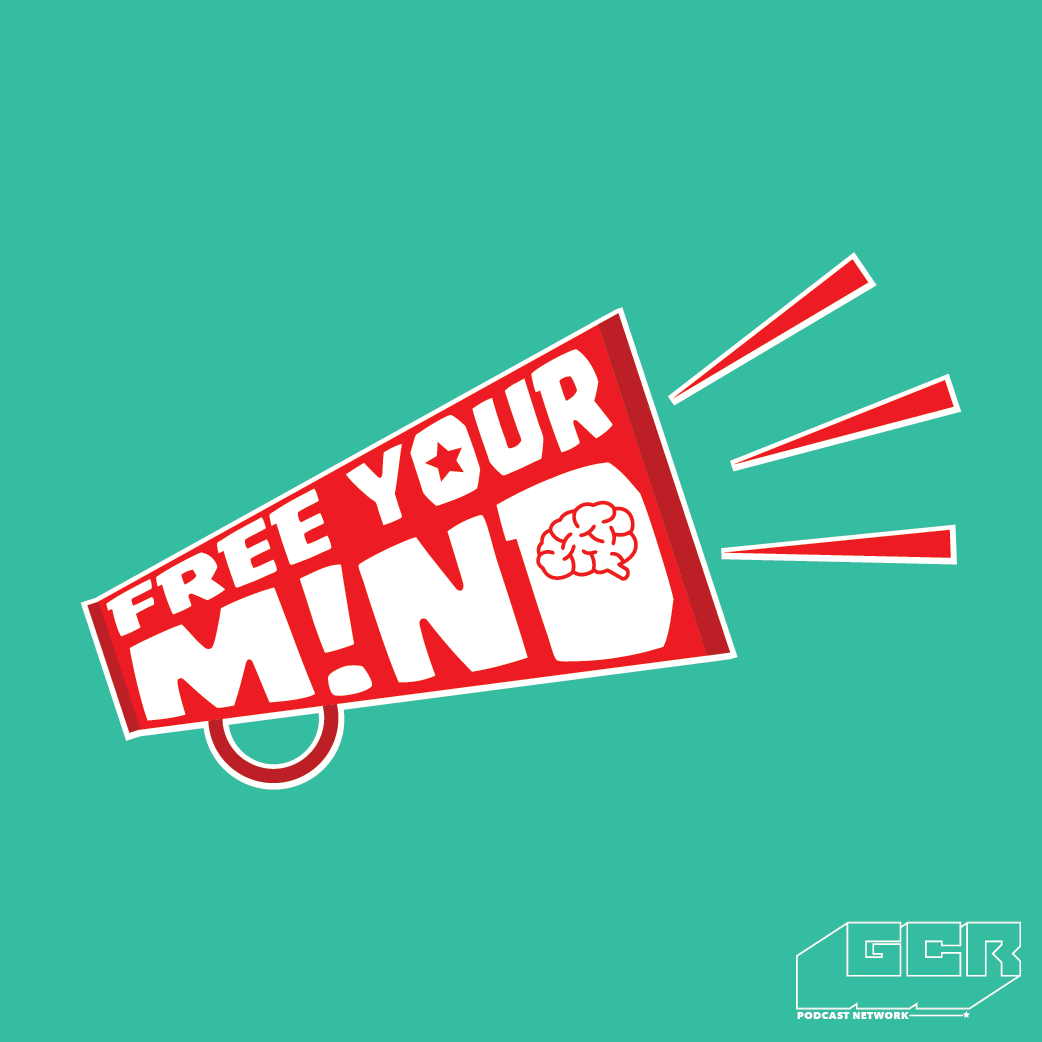 Hosts : Donald, Vee, Benji
Guest : Andrew Osei Bimpong, co-founder of Workshed Africa
Andrew introduces himself to the listeners (0:20) and the Crew begin the discussion on some of the challenges in entrepreneurship (2:25). Is it encouraging to go into entrepreneurship as a young Ghanaian or is it all hype (3:00)? Donald is skeptical about how much support there is for young entrepreneurs in Ghana (3:40).
Andrew talks about the need for startups or entrepreneurs to formalise networks (4:35) and also shares his thoughts on the challenges and growth of tech startups (5:30). Vee's observations regarding how Ghanaians utilise tech in their day to day activities (10:30) is quite interesting. Now for a loaded question, what role is our society playing in encouraging young people to go into entrepreneurship (12:25)? Donald and Andrew discuss Ghanaian parents and the role education plays in entrepreneurship (14:10) and the rest of the panel weigh in on if the'entrepreneurship route is for everyone (17:20).
Benji and Andrew talk about research, the lack of data and the difficulties that results in (20:00). Andrew talks about healthy competition and pricing (24:25) and it's importance to his business. Hilarity ensues in the Ghana Man Time (GMT) segment (26:00) and the show wraps up with Andrew taking the FYM crew on a trip down memory lane (30:05).
---
Song Credit : Special thanks to Worlasi for use of his song, Cartoon. Find more of his work here
Find out more on the Free Your Mind website.