Ep. 23 | Bring On The Whoop!
2 years ago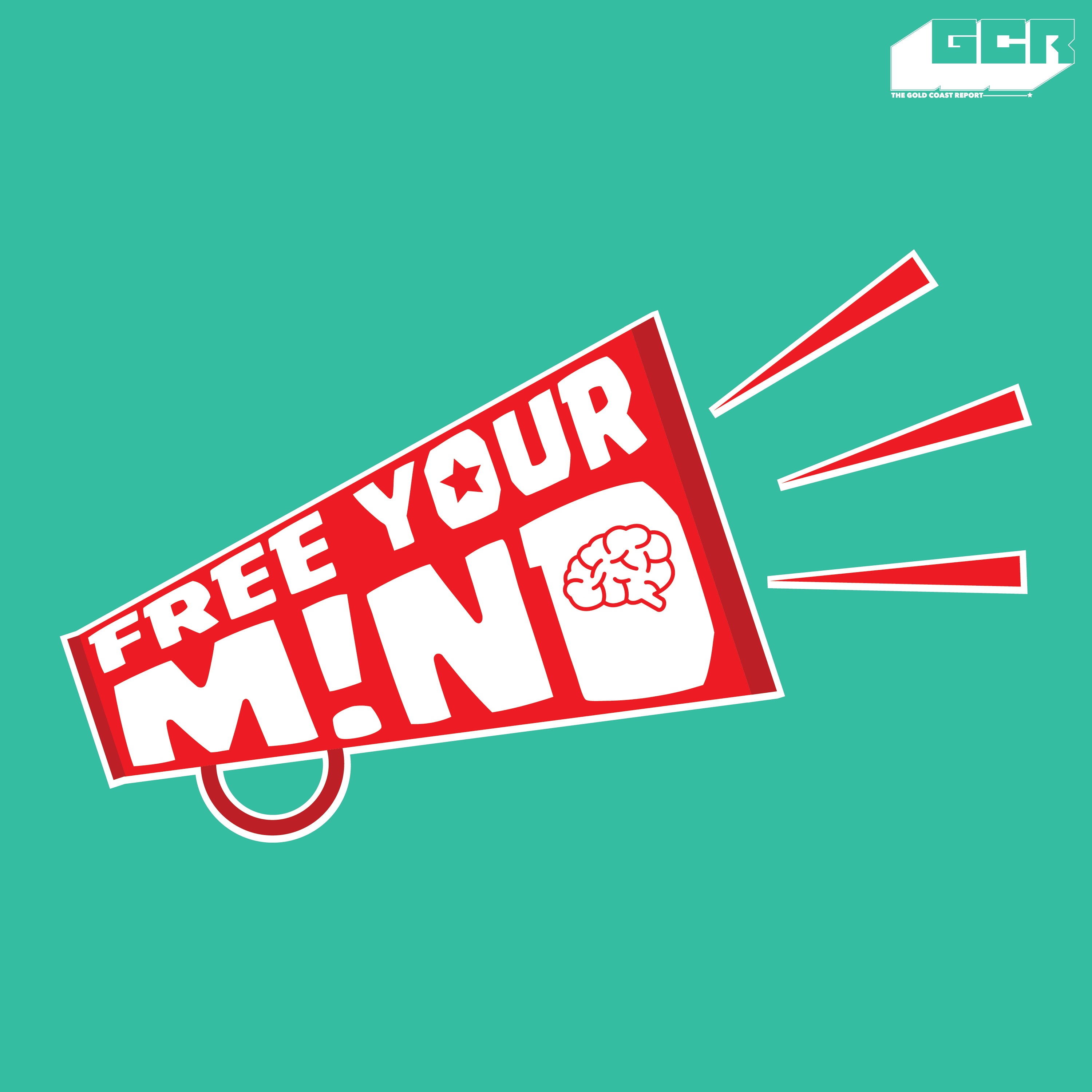 Host: Donald
Guests : Vee, Kess, Cel
Whoop! Whoop! The roomies are in the house (0:21)! Afia Schwarzenegger has been making headlines in the past week (1:02), and that got us talking about revenge porn laws in Ghana (2:40).
Donald shares the tweet of the week with the roomies (6:06). Vee is a what (8:04)? Cel talks about Donald's reputation at GCR (9:47). Kess shares her cohabiting experience with her parents (12:15) but how are we supposed to find men if we can't talk to them (13:38)?? Stop messing with our cartoons and our childhood memories (21:14)!
---
Song Credit : Special thanks to Worlasi for use of his song, Cartoon. Find more of his work here