Ep. 18 | Ekow's Rant
2 years ago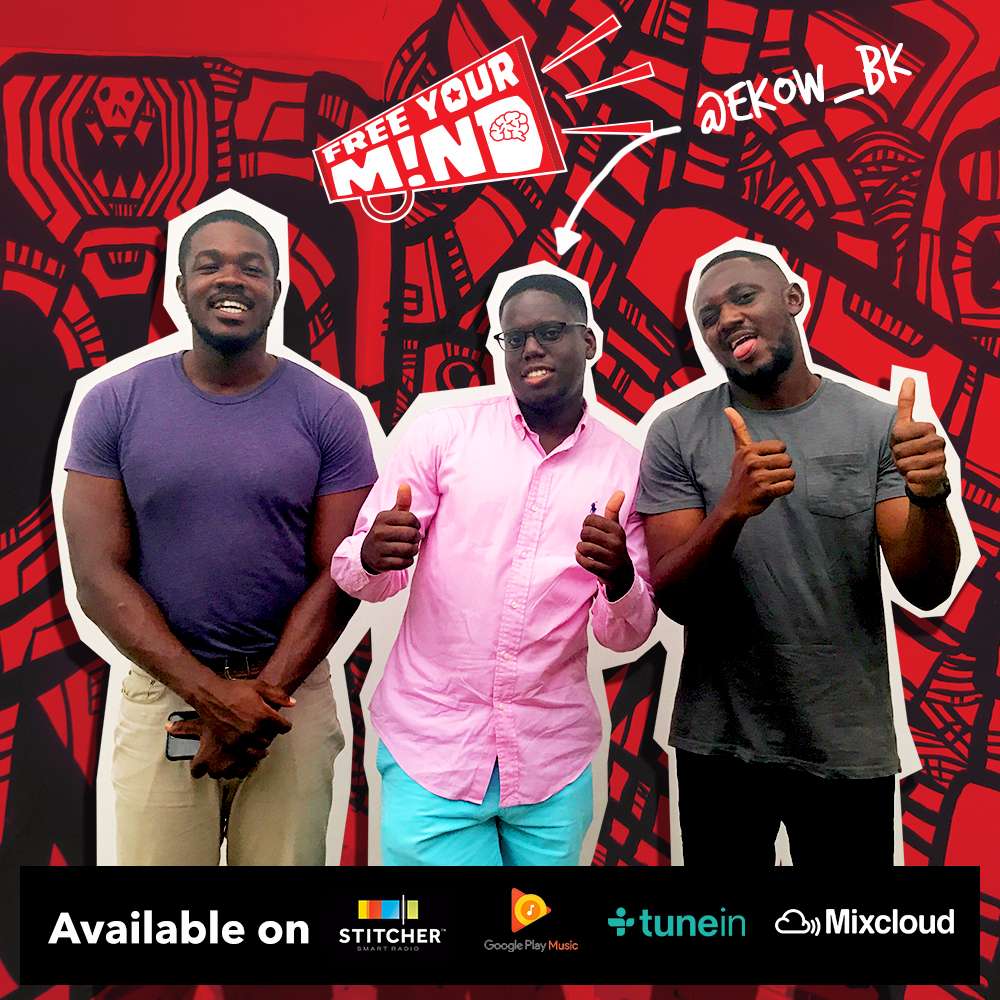 Hosts : Donald, Moos, and Lemuel
Guest : Ekow
The guys catchup with a story that broke out last week regarding a robotics competition held in the United States (1:55).
Ekow introduces himself as a technology evangelist, what's that(6:40)? Ekow talks about Capitalism (7:15). Robots don't get tired (10:40). Moos disagrees with Donald, but Lemuel reiterates that AI can never replace customer service (17:10).
Moos explains the influence of technology on people's lives (19:20). Moos attempts to correct bad stats (24:55). Ekow explains adoption of technology and national ID's (29:25). Ekow and Moos share their thoughts on the process of switching from manufacturing to a Knowledge based economy (38:00).
Donald makes a case for investing in our educational system (41:30). Lemuel talks about preparing human resources in anticipation of the changes that come with growth in technology (43:45). What were they thinking(47:22)? Moos accuses Ekow of squirming (49:20). Lemuel explains how a seemingly bizarre scenario is actually quite normal these days (51:30).
Can girls and guys be friends without developing feelings for each other (53:12)? Lemuel talks about ground rules and trust (56:00).
---
Song Credit : Special thanks to Worlasi for use of his song, Cartoon. Find more of his work here
Find out more on the Free Your Mind website.