Ep. 11 | Get out! Windows 98?!
2 years ago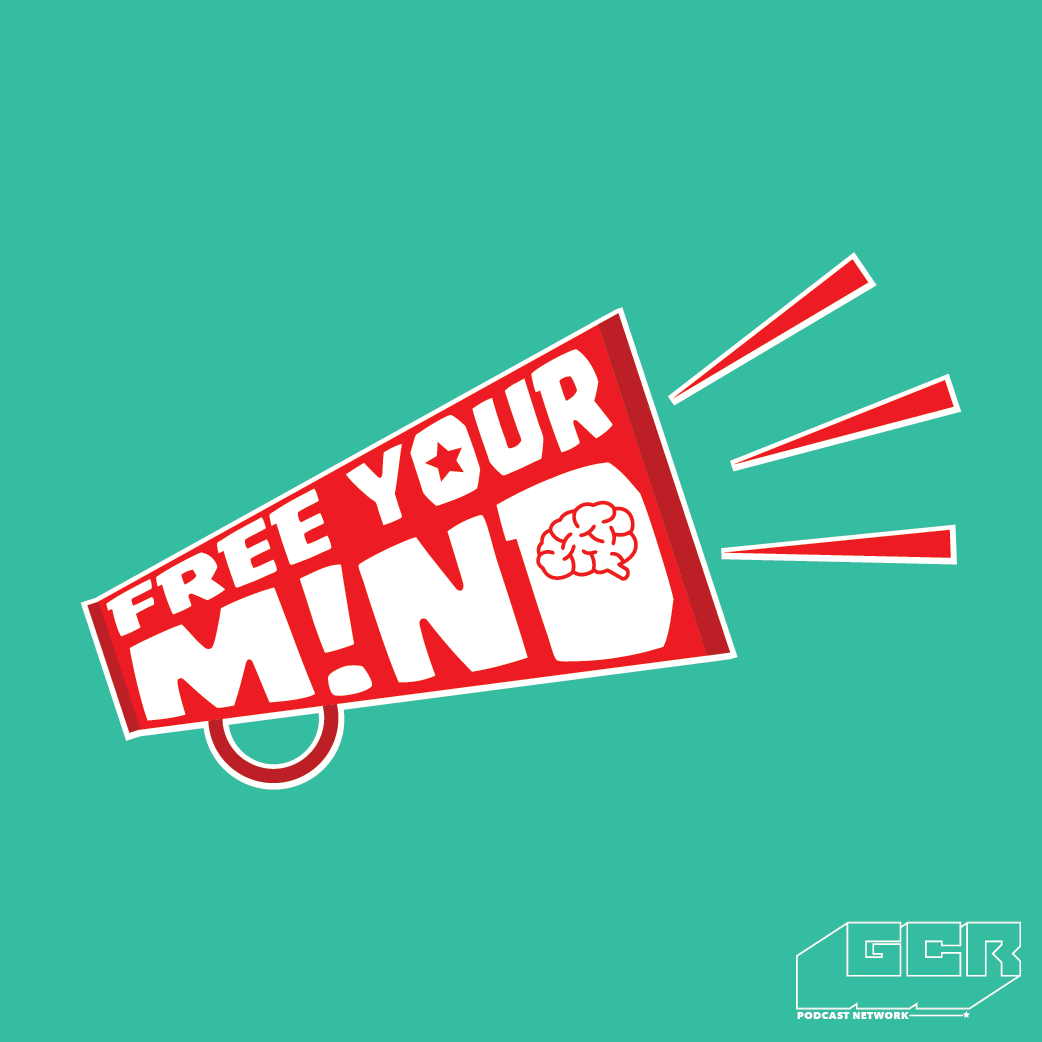 Hosts : Donald, Cel, Vee, Lemuel
We're back! The crew catch-up after a week away, but Cel would rather be somewhere else (0:50). Free Your Mind Frenzy segment begins, brace yourself for a tech theme this week, Africans across the continent have been up to some really interesting stuff! (2:50).
Vee and the rest of the crew discuss the ways tech can be introduced into our educational system in Ghana (3:20) and Lemuel brings our attention to a different side of things regarding the discussion on technology (5:25). The crew discuss the need for private schools to step up their game (8:02). Step forward Justin Kashaigili, Donald introduces a black star (10:30)! Is there a potential market for motorcycle transport in Ghana (11:12)?
Donald expresses his concerns at the lack of enough preventive care measures for a country that struggles with healthcare delivery (17:04). Medical Marijuana? Now that could be tricky (20:22).
Tinder for all! Even for those without thumbs (20:35). Donald introduces the main topic, the crew discuss hitting children and it's effect on abusers and victims of abuse (23:30). Vee is a mother, but not to a human (24:57). Donald talks about children imitating and the validation of domestic violence (29:50). Finally, whose timeline is this? (35:15)
Song Credit : Special thanks to Worlasi for use of his song, Cartoon. Find more of his work here
---
Resource Links
http://www.cnbcafrica.com/news/2017/05/02/teaching-with-technology/#cxrecs_s?platform=hootsuite

https://twitter.com/ajplus/status/859203306198941696

http://edition.cnn.com/2017/05/02/africa/alf-aitahealth-app-healthcare/index.html

http://edition.cnn.com/2017/05/03/health/jokkosante-medicine-app-senegal/index.html

http://edition.cnn.com/2017/04/26/africa/sudan-last-male-northern-white-rhino-tinder/index.html

http://allafrica.com/stories/201705040152.html?utmcampaign=allafrica%3Ainternal&utmmedium=social&utmsource=twitter&utmcontent=promote%3Aaans%3Aabafbt