Ep. 24 | If She's Like Drunk! Drunk!
2 years ago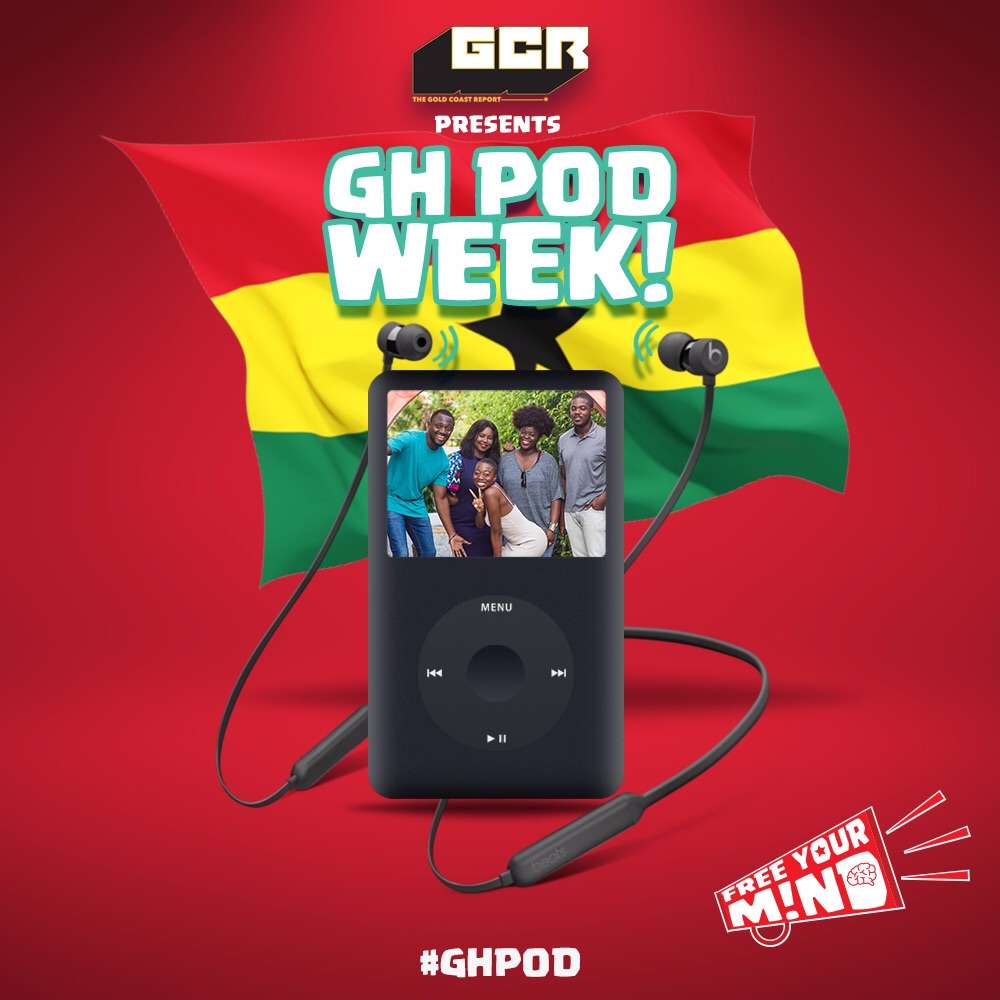 Hosts : Donald,Lemuel
Guests : Kwakyewa,Lisa,Bridget
Its finally here! #GHPod week continues at GCR and the FYM crew were joined by Kwakyewa and Lisa from The Grey podcast. The show begins with a conversation on rape and rape culture in Ghana, with some interesting revelations from Kwakyewa (3:00). Lisa discusses victim blaming (6:40). Bridget steers the conversation towards the issue of entitlement (9:45).
Donald brings up the much debated issue of feminism (25:40) and it's not a compliment to tell a woman she's wife material (26:17)! Bridget and Lisa talk about the need for more male advocates in the fight for gender equality (32:05). The crew express their frustrations regarding the outrage on homosexuality in Ghana (44:40).
Lemuel talks about the role of religion and the church in the discussion (48:25) but are Christians kind and loving people (51:01)? Bridget talks about the government's involvement in the decision of abortion (1:02:00). Lemuel and Kwakyewa share their thoughts on sex education (1:06:33
---
Song Credit : Special thanks to Worlasi for use of his song, Cartoon. Find more of his work here