Ep. 20 | The African Blogger You Should Know
2 years ago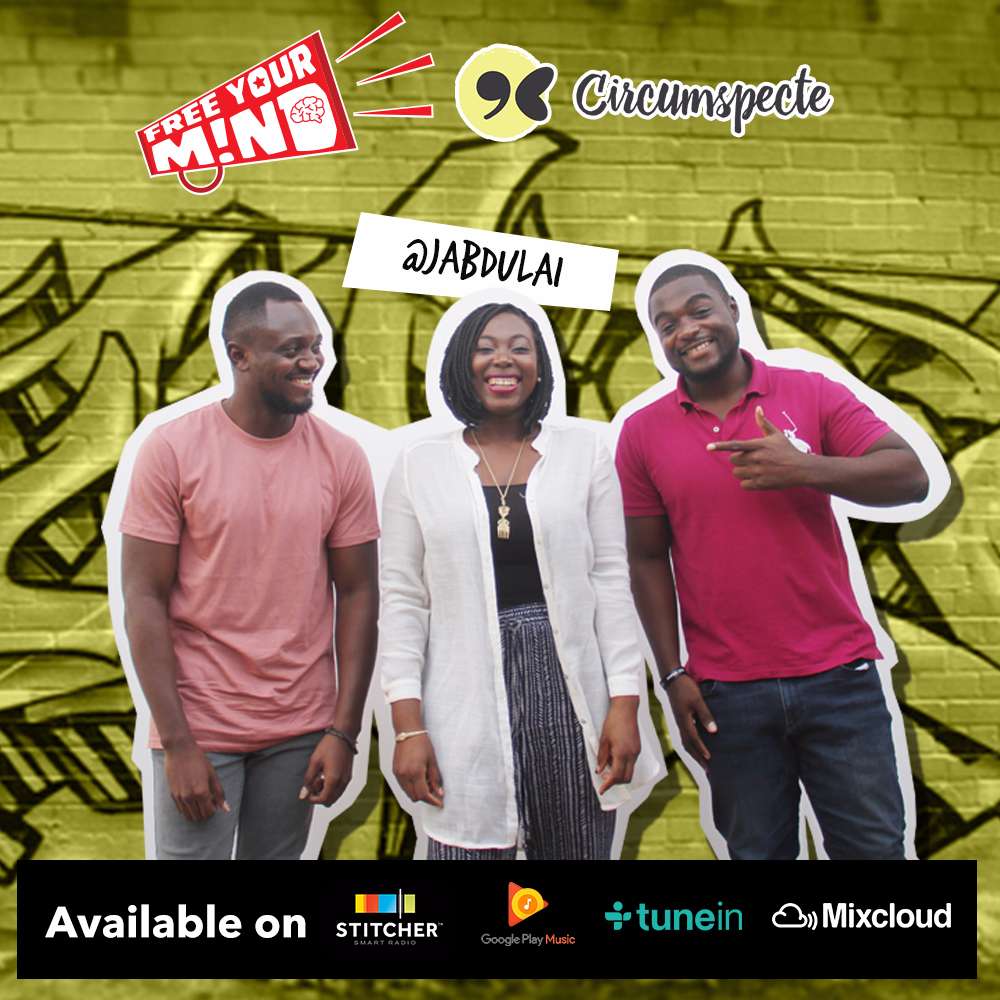 Hosts: Donald and Benji
Guest: Jemila Abdulai
Donald and Benji catch up with Jemila, she shares her experience over the last week at Burkina Faso (1:00). The crew play One Man Thousand with Jemila (4:10). Jemila talks about sliding in DMs (10:10) & shares her inspiration for blogging (13:37). Donald and Jemila talk about balancing friendship as well as respecting decisions (16:57).
Who is Jemila Abdulai (21:04)? The group discuss the growth of blogging in Ghana and across the African continent (23:17). Jemila discusses the difficulty people have in being vulnerable and sharing their struggles (28:28).
Benji and Donald talk about giving local bloggers credit (34:00) as the discussion switches to competition among bloggers in Ghana (41:08). Jemila talks about the logistical elements of blogging (49:00). Donald shares the Tweet of The Week (01:01:30) and Benji shares a story from the past (01:07:54).
---
Song Credit : Special thanks to Worlasi for use of his song, Cartoon. Find more of his work here