Ep. 06 | African Trade summit, Kintampo And The Chase
2 years ago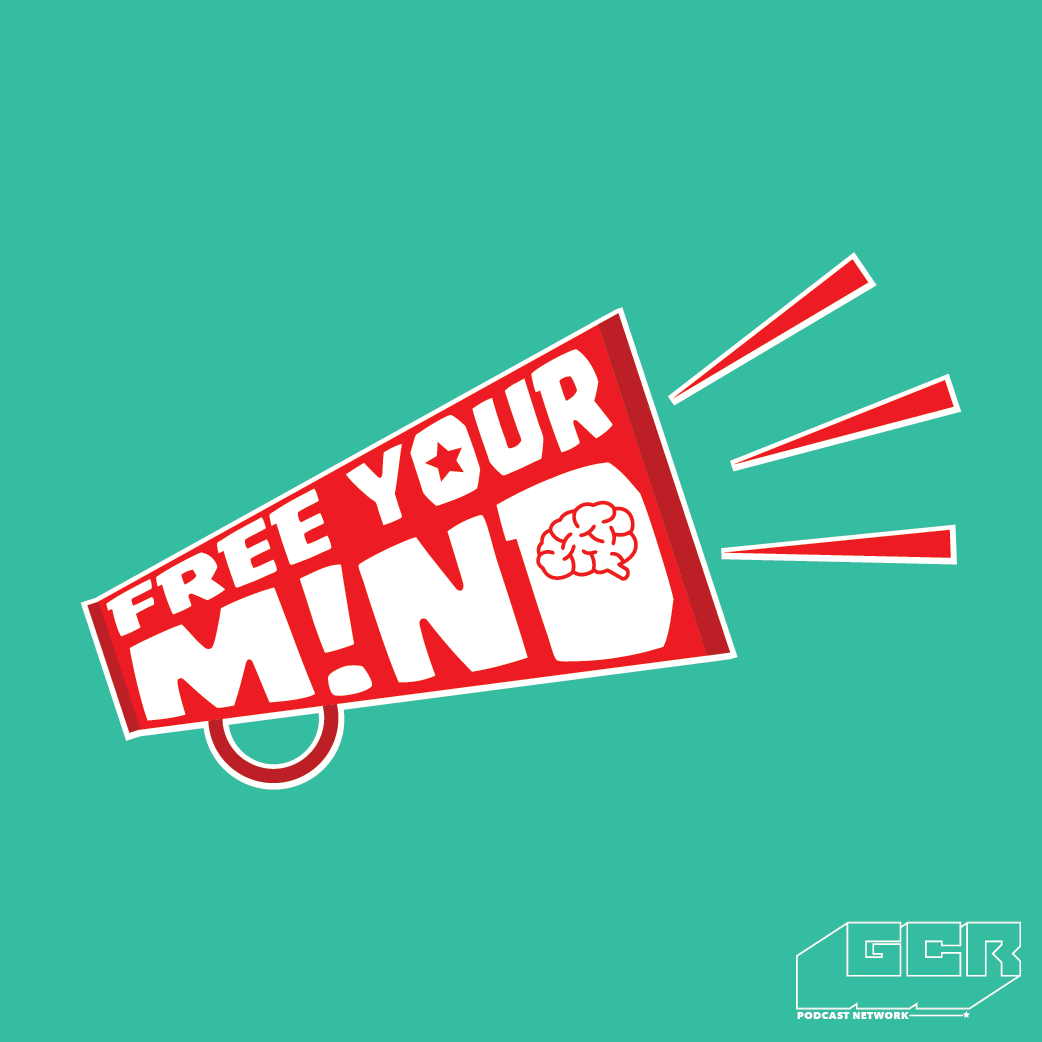 Hosts : Donald, Vee, Gavin & AJ.
Free Your Mind returns after a week's break. The hosts begin the conversation with the controversy last week regarding the recent African trade summit, where 60 to 100 African delegates were denied visas to attend the annual event (2:40).
The FYM crew delve into the Kintampo disaster that recently rocked the nation and has caused people to question our poor maintenance culture (9:15). Donald introduces the next segment as the hosts react to a controversial question on Keeping It Real (20:15). The crew wrap things up with the Tweet of the week (31:05).
Song Credit : Special thanks to Worlasi for use of his song, Cartoon. Find more of his work here.
---
Resource Links
https://www.theguardian.com/us-news/2017/mar/20/no-african-citizens-visas-california-annual-trade-summit
http://www.myjoyonline.com/news/2017/March-19th/17-feared-dead-in-bizarre-kintampo-water-fall-disaster.php