Ep 07 | Service with integrity? Yeah right!
2 years ago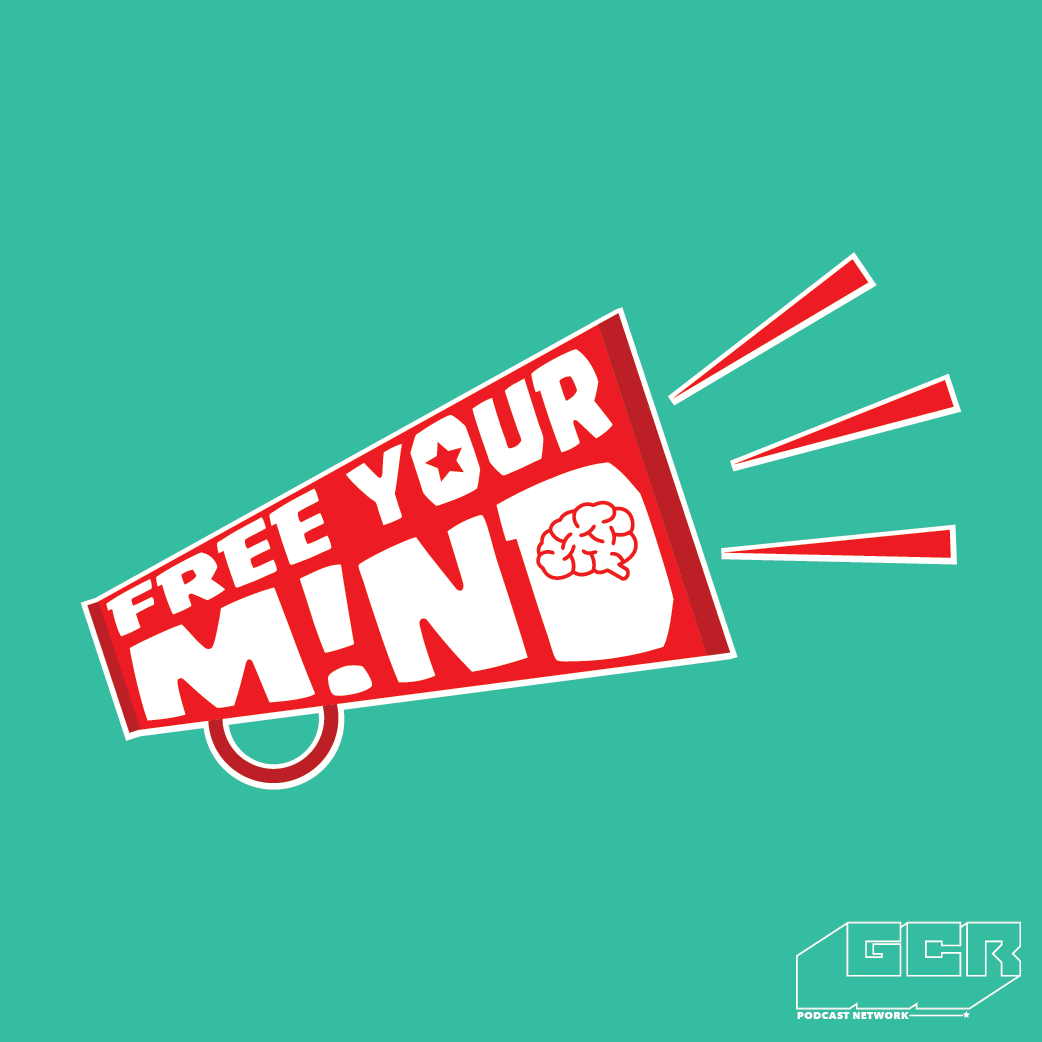 Hosts : Donald, Vee, Cel, Benji and Moos
The FYM hosts begin this week's discussion with the lawlessness of the Ghana Police, delving into how much that has contributed to recent events, particularly regarding a young woman who was forcefully kissed on the lips by a police officer at a checkpoint after she was pulled over after m a night out with friends (2:00).
The crew share some of their unique experiences with the Ghana Police (9:50) before going on to examine the unfortunate response of victim blaming that is usually associated with similar situations (14:55).
The crew dive into the next and final segment, "Tweet of The Week" (24:00).
Song Credit : Special thanks to Worlasi for use of his song, Cartoon. Find more of his work here