Ep. 02 | Titles, Dreadlocks And Broken Dreams
3 years ago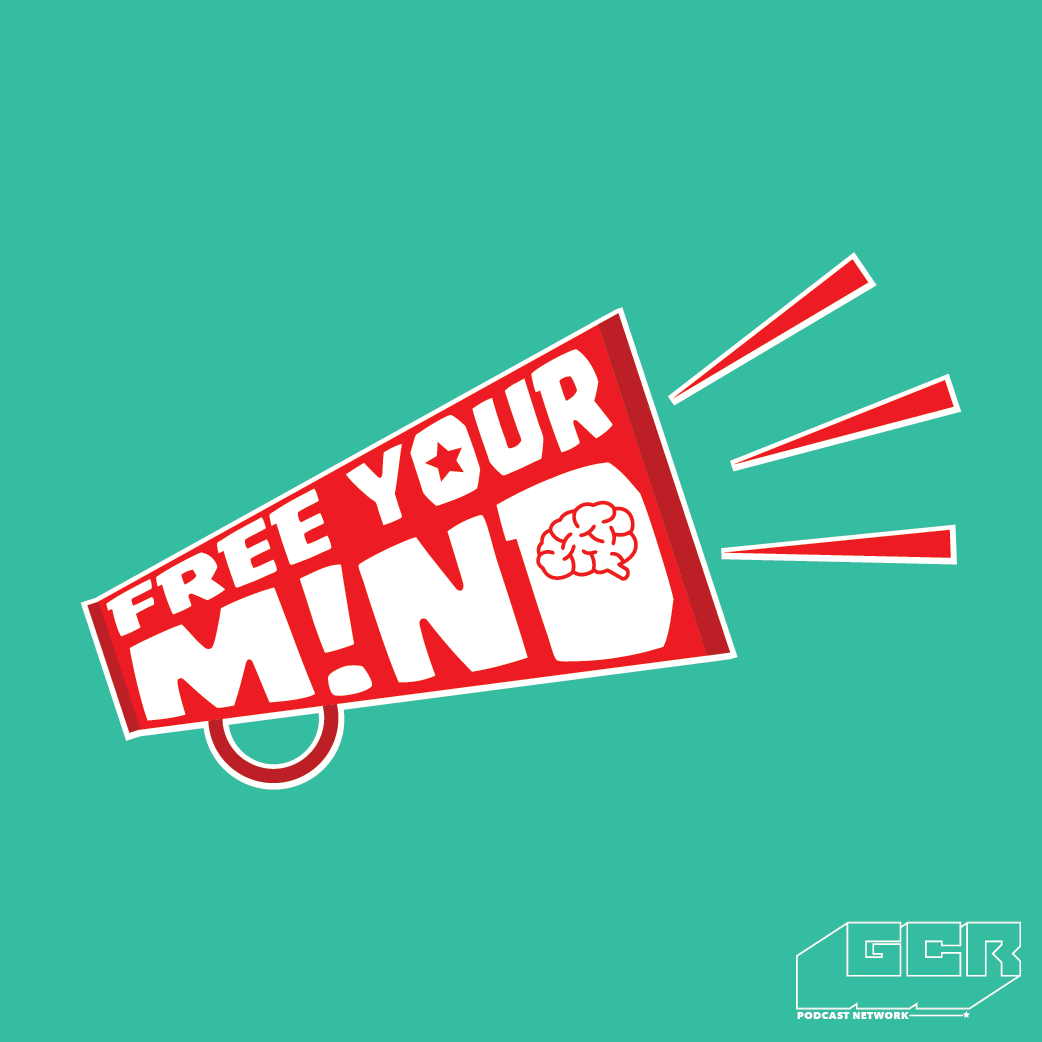 Hosts : Moos, Donald Aryee, Cel, AJ & Benji
On this episode of FYM, we discuss the relentless expectations of African parents with regards to their children's careers and relationships (1:00). The group share their personal experiences with regards to their parents trying to control their career choices (3:16). The co hosts discuss how much the lack of appreciation for the arts and monetary concerns influence that sort of behaviour by Ghanaian parents (7:55).
The group discuss whether African parents expectations are a manifestation or a reflection of the general beliefs of society or are their opinions shaping society (9:54). Moos speaks up on the necessity of collaboration in modern times (16:48). The co hosts discuss getting parents to accept career choices (17:42). The group discuss how it affects the children when that particular relentless control is extended into their choices with regards to their relationships (23:05).
Song Credit : Special thanks to Worlasi for use of his song, Cartoon. Find more of his work here.