Ep. 19 | All Cheques Payable To
2 years ago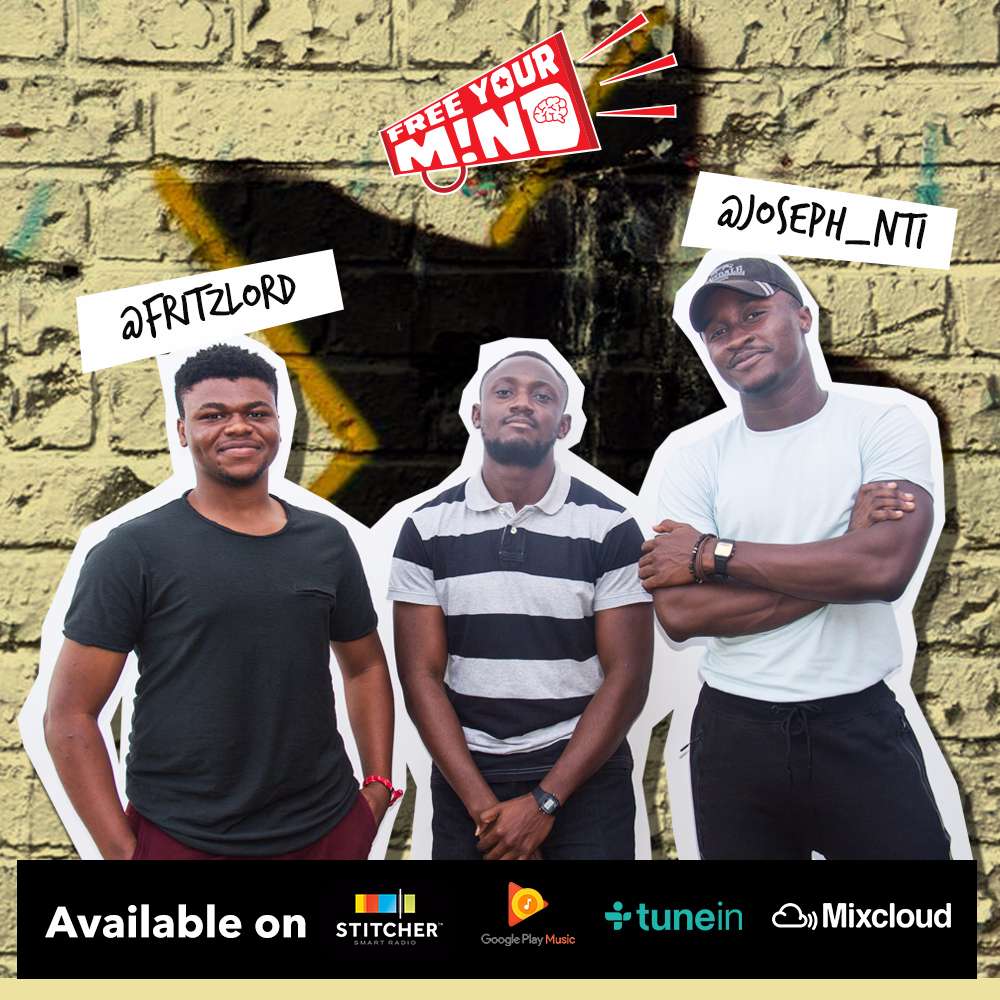 Host : Donald
Guests : Joseph and Fritz
Donald catches up with the guests (0:15). The Keeping It Real segment begins as the crew discuss rates for blessings (2:45). Donald is broke and Fritz shares his priorities in investment (5:05). Joseph expands on putting a price tag on what God can do for you (7:15). Joseph shares his thoughts on speculation, Christianity and Religion (13:00) as both guests talk about fear mongering (19:30).
What's up with our movie industry (22:45)? Fritz talks about Ghanaian movies back then and Joseph shares the last Ghanaian movie he watched (24:45). Fritz talks about the lack of funding and patience in the Ghanaian movie industry (25:40). Joseph shares some history of the industry (29:13) and Fritz talks about his favourite Ghanaian actors (33:45). Joseph and Fritz talk about the lifestyle and living up to expectations as a Ghanaian actor or actress (37:37). Joseph and Fritz discuss how veterans are treated (42:00).
The crew discuss Kumawood and Ghallywood (48:45). Joseph talks about his upcoming projects (58:13) and the show ends with Fritz sharing his process in mentally preparing for roles (1:02:50).
---
Song Credit : Special thanks to Worlasi for use of his song, Cartoon. Find more of his work here
Find out more on the Free Your Mind website.