Ep. 10 | Bam! This Is My Airport
2 years ago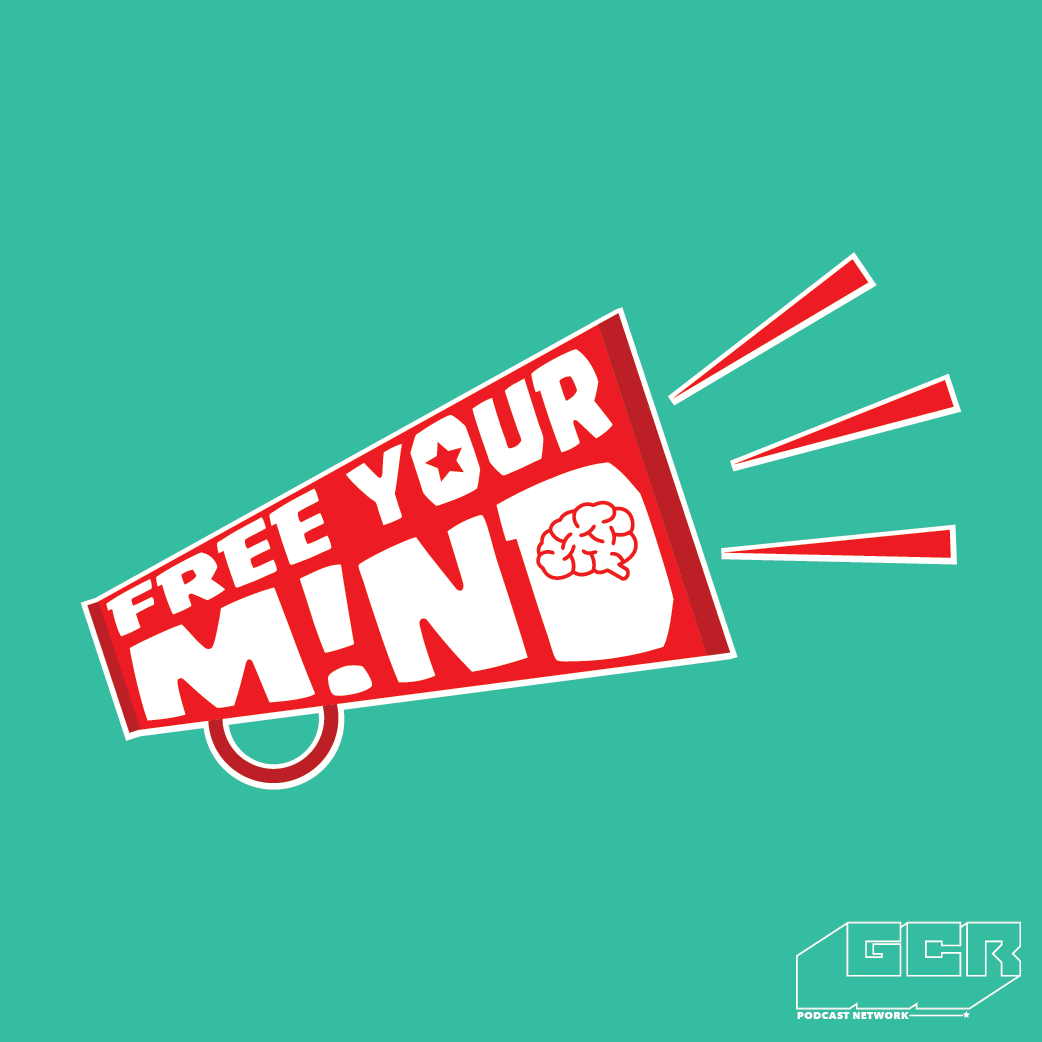 Hosts : Donald, Vee, Kess
Guest : Lemuel Nsiah
Donald introduces this week's guest Lemuel to the rest of the FYM crew (0:25). The show begins with Free Your Mind Frenzy! First up we're off to Kenya! Teenagers want all the deets on sex Ed (2:00). Lemuel shares his views on the importance of having the sex talk at home (5:00). Staying in Kenya, the crew discuss terrible traffic in Nairobi and Ghana (7:50).
Step into the time machine with Lemuel, as he revisits a scene from 12 years ago (10:55). Back home in Ghana, we discuss Internet fraud (13:00)—Who sold an airport? Wait, what (15:02)??
Next stop South Africa, where the crew discuss the clitoris collector (21:10). Donald introduces the main topic for this episode (25:15). Lemuel shares his thoughts on how Ghana's educational system compares with others in terms of how it prepares students for the real world (26:21).Kess reveals she is still on the quest to find her talent (30:50) and for the crew, the reveal of the alarming state of graduate unemployment in the country highlights the need to encourage entrepreneurship (31:31).
How much sacrifices the Ghanaian youth are willing to make to find employment (43:16)? The episode wraps up with the Keeping it real segment (49:21).
Song Credit : Special thanks to Worlasi for use of his song, Cartoon. Find more of his work here
---
Resource Links
http://allafrica.com/stories/201704180002.html?utmcampaign=allafrica%3Aeditor&utmmedium=social&utmsource=twitter&utmcontent=promote%3Aaans%3Aacbllp

http://allafrica.com/view/group/main/main/id/00051095.html?utmcampaign=allafrica%3Aeditor&utmmedium=social&utmsource=twitter&utmcontent=promote%3Agroup%3Aacbllp

https://yen.com.gh/91851-30-arrested-internet-fraud-ghana.html

http://allafrica.com/stories/201704180918.html?utmcampaign=allafrica%3Ainternal&utmmedium=social&utmsource=twitter&utmcontent=promote%3Aaans%3Aabafbt